Bones and Models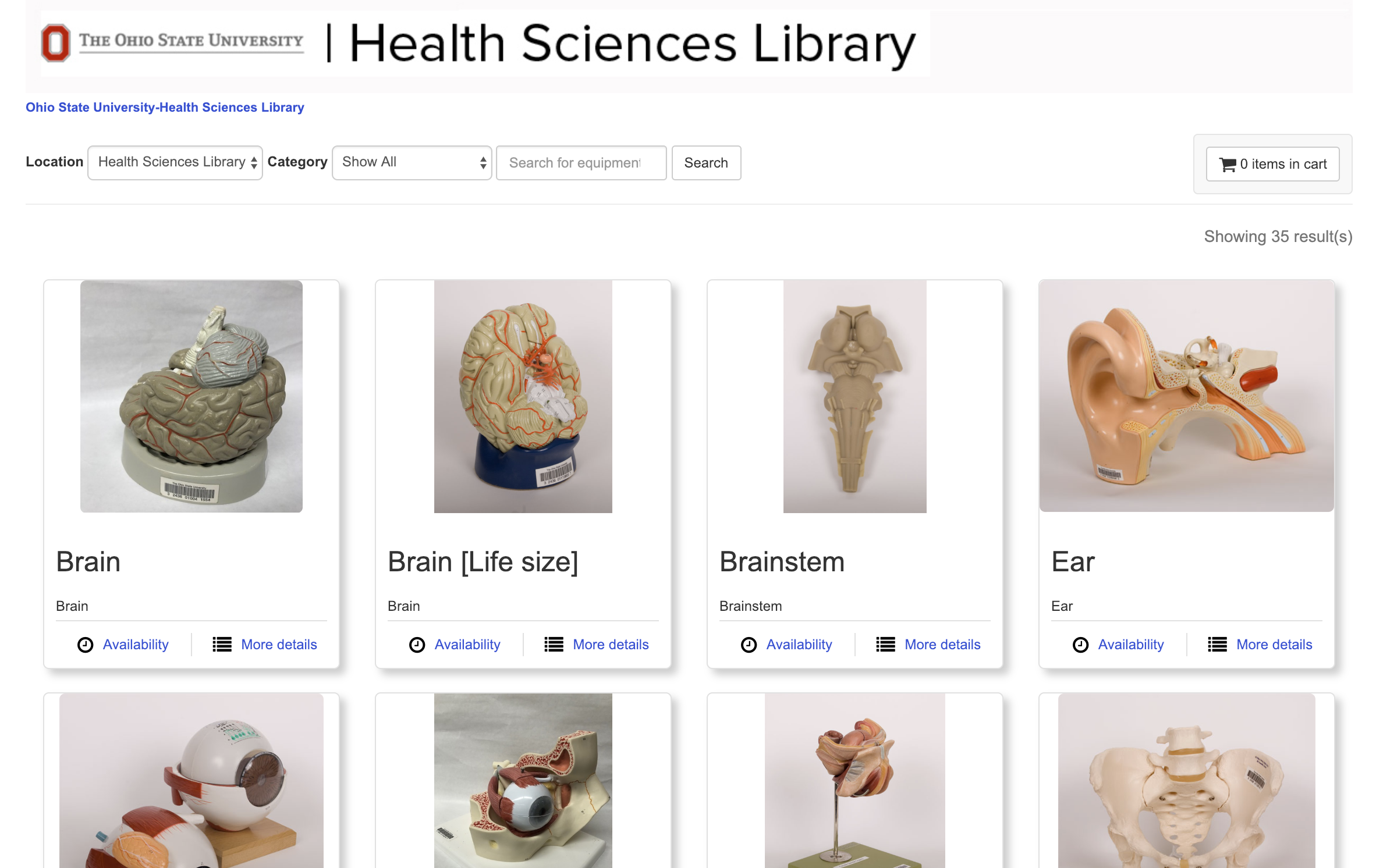 A selection of anatomical models are available for check-out. Models may be reserved up to 1 day in advance.
Borrowers must observe the following COVID safety guidelines:
Wash hands prior to model checkout and use.
Face mask is required while model is in use.
Gloves are encouraged, but not required. Borrowers may ask for gloves at the Public Services desk.
Wash hands after model use.
Borrowing Policy:
One model per student for a 2 hour period. Renewals are not permitted.
Models must stay in the library at all times.
Anatomical models will have a 2 hour time block of unavailablity between borrowers for cleaning and sanitization by library staff.
Models not available the first 2 hours the library is open to allow for cleaning and sanitization for use for the day.
Models are required to be returned 45 minutes prior to the library closing each day, or late fees will be assessed. Check library hours here.
Check-in/check-out process will be contact free. BuckID or Medical Center Badge required for checkout.
Late fines for model items:
$2.00 for the first hour
$5.00 for each additional hour
Your Contact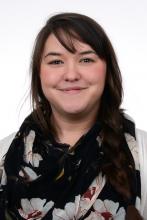 Public Services Specialist
Public Services