Library for Health Information
The Library for Health Information (LHI) is available to respond to your health information requests via in-person visits to our physical location in The Ohio State University Wexner Medical Center (Rhodes Hall, The Ohio State University Columbus campus), phone and email.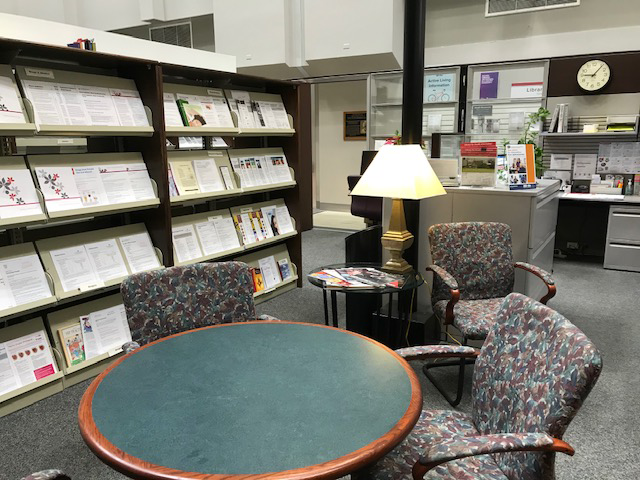 The LHI, the consumer health branch of the Health Sciences Library, supports the personalized medicine mission of the Wexner Medical Center. We provide patients and their families, medical center staff, and the general public with lay language, evidence-based health information.
The LHI provides access to print and electronic health education resources to help individuals better understand a health condition or treatment. Some of our materials are available in multiple languages, including Spanish.
All requests are confidential. All information is free of charge. Public computer access and photocopying services are also available.
Ask Us a Health Question:
We encourage you to contact the LHI with your health information questions:
Call us at (614) 293-3707. If a librarian is not available to assist you, please leave a detailed message with your question and preferred mailing address, and our librarian will get back to you within two business days.
Email us at health-info@osu.edu. Include as many details with your question as you can, and our librarian will send an email reply within two business days.
Or, feel free to browse our online Health Information for the Public guide.
Your Financial Gifts Matter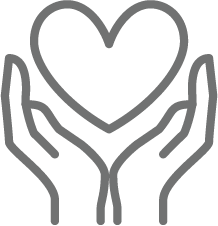 The LHI relies on generous donors so we can continue to offer our consumer health services free of charge to the community at large. If you would like to make a financial gift to support the Library for Health Information, please visit the Health Sciences Library's Gifts and Donations page, and look for the Library for Health Information (fund #316711), currently a focus program for 2023. Thank you for your support!