Medical Heritage Center
Founded in 1997, the Medical Heritage Center (MHC) is the special collections of the Health Sciences Library at The Ohio State University. The center preserves, promotes, teaches and celebrates the health care legacy of central Ohio as the essential foundation from which the future of the health sciences is born.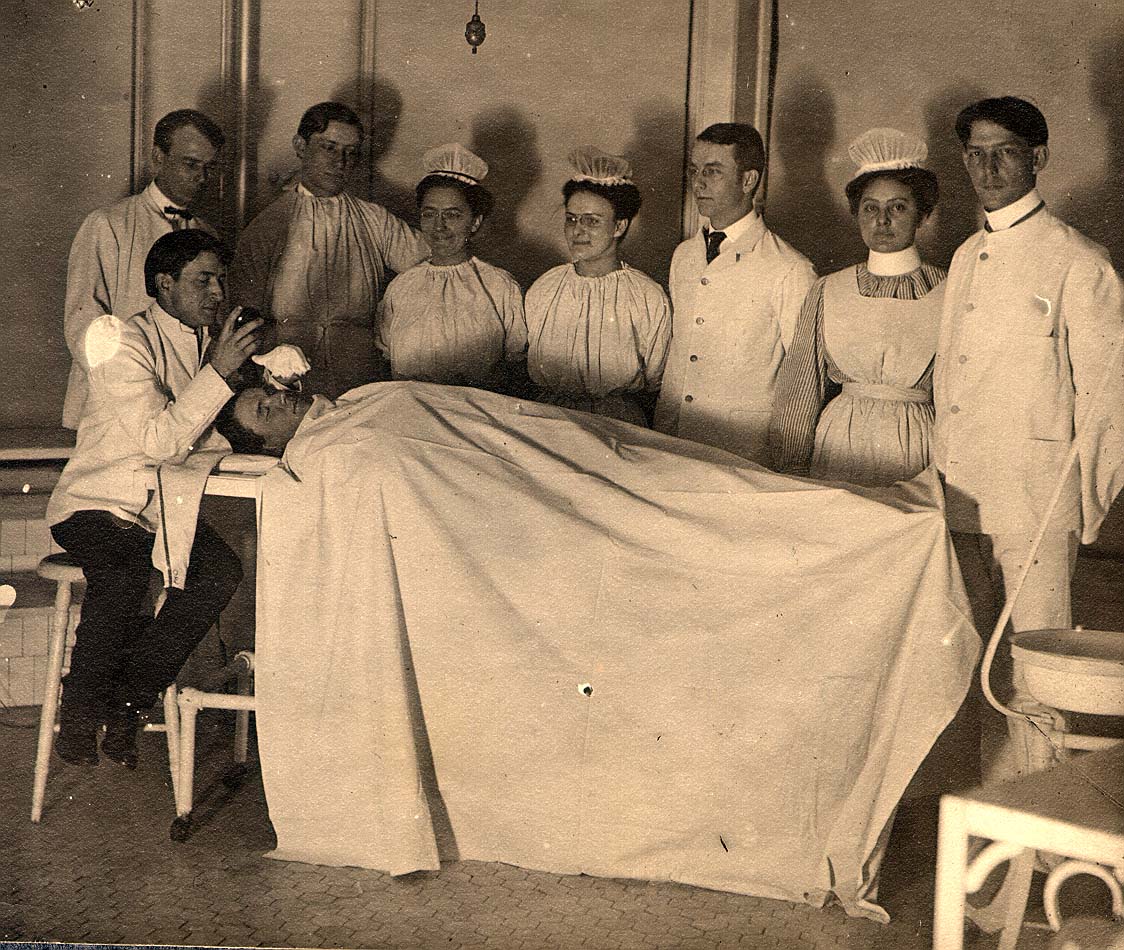 The center's holdings include rare books, archives and medical artifacts. The rare books collection contains over 20,000 volumes representing limited edition and one-of-a kind monographs dating back to 1555. The archives include the papers and memorabilia from regional and nationally recognized luminaries as well as local health sciences organizations. The artifacts within the center's collection represent medical equipment used as early as the 1800s and ranges from those now perceived as quackery to those that were truly innovations of their time.