Celebrating Health Sciences Visionaries from The Ohio State University

Local Luminaries is the second volume in The Ohio State University Health Sciences Library's coloring book and highlights key Ohio State historical individuals who have made significant contributions to health sciences scholarship, research and innovation. The individuals featured in this coloring book were thoughtfully selected by the library's Medical Heritage Center (MHC) curators, recognizing that it would be impossible to include every health sciences pioneer within these pages. Individuals were chosen to represent diverse health sciences disciplines and to highlight the MHC's vast medical history collections and archives.
Get creative, unwind or take a study break by coloring the portraits in this book and reading fun facts about each Local Luminary! Pick up a copy at the front desk of the HSL, located on the first floor of Prior Hall.
Play the Local Luminaries Coloring Game
Can you guess who our ten visionaries are based on these fun facts? Take a guess and click on the card to flip it over and see if you're right!
I discovered a rare form of chronic cancer called hairy cell leukemia.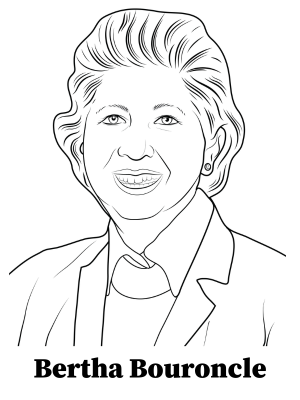 I was the first Black woman physician in the United States Army.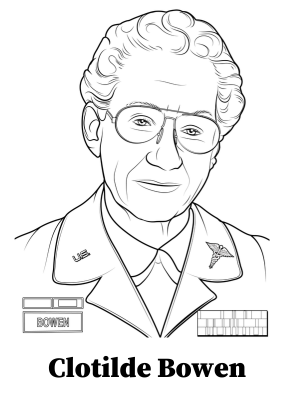 I established blood banking and volunteer blood donation programs.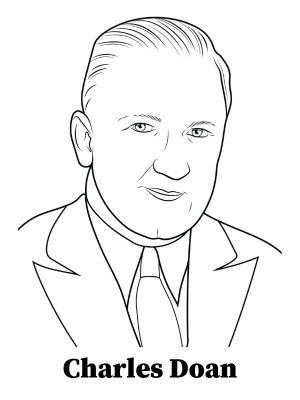 I earned three degrees from The Ohio State University, including a medical degree.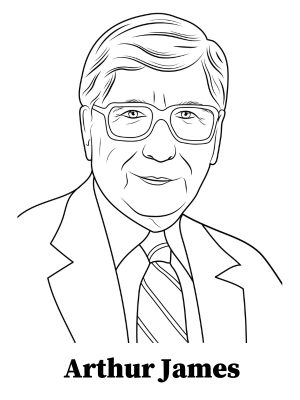 In 1920, I opened the first hospital dedicated to serving the Black community.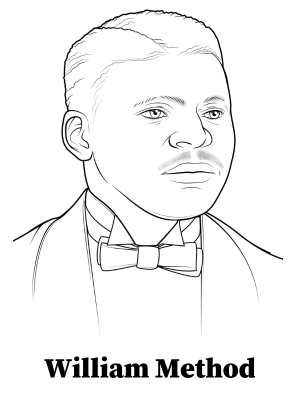 I introduced 11 radioisotopes into nuclear medicine.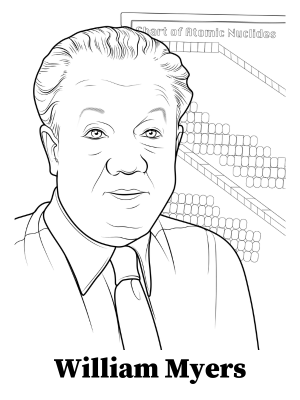 The Ohio State University School of Nursing building was renamed in my honor in 1972.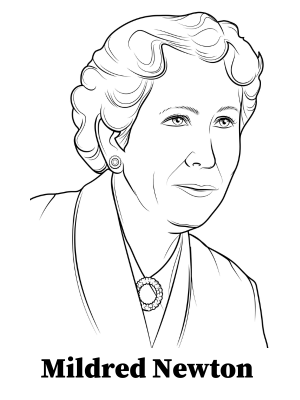 I helped develop the doctoral program in nursing at The Ohio State University.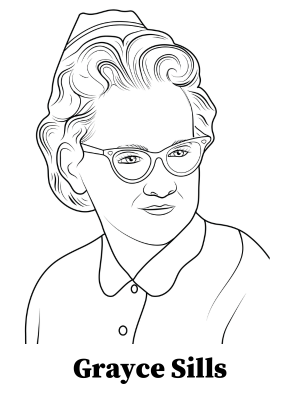 I made monumental contributions to understanding sudden cardiac death.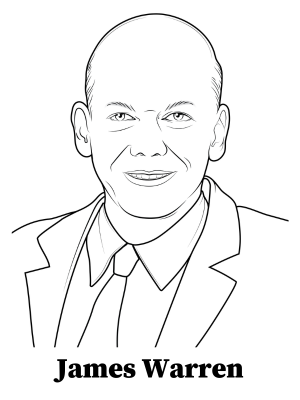 I co-discovered a disease of the pancreatic and gastrointestinal tract that is named after me.