William F. Hartnett (Class of 2013)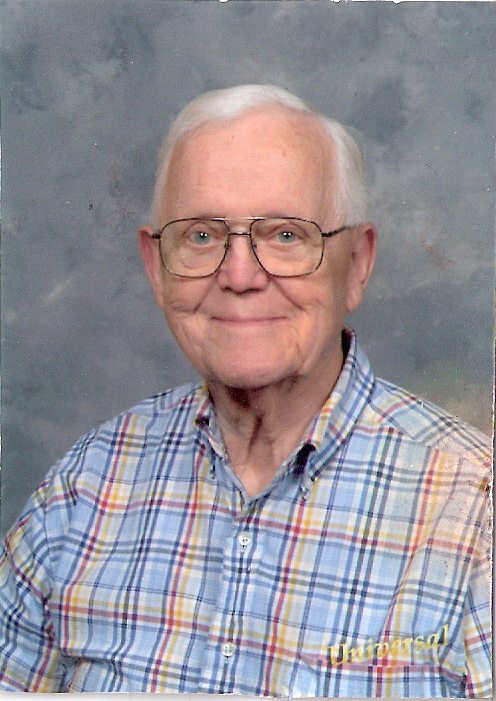 William F. Hartnett (1920 – 2012) was Vice President for Nursing at Riverside Methodist Hospital from 1968-1982. Friendly and caring, his intelligence, practical insights and quick wit engaged colleagues in nursing, medicine and administration. Hartnett brought a contemporary and national perspective to traditional nursing with visions for advancing nursing practice and nurse leadership in an interdisciplinary environment.
 
Hartnett implemented quality initiatives and staff involvement in the 1970s that foretold movements for evidence-based practice and nursing shared governance. Staff nurses, managers, educators and advanced practice specialists directed nursing councils for standards, audits and outcomes. He expected literature citations for nursing policies and procedures and nurse presentations at monthly Nursing Grand Rounds.
 
He promoted specialization for inpatient and ambulatory care. Master's degree-prepared clinical nurse specialists for medicine, oncology, neurology/neurosurgery, gerontology and psychiatry, certified enterostomal therapy nurses and nurse-led programs for diabetes education, cardiac rehabilitation, breast health and nephrology were recognized innovations. Standardized internal emergency response (Code E) procedures and specialized units for post open heart surgery, alcoholism, oncology and neurology care were developed. He directed hospital expansion from 500 to nearly 800 beds.
 
Elected to the Board of Directors of the American Nurses Association in 1968, he promoted advanced education, specialty certification and professional leadership. After retirement, he remained an active nurse leader as a consultant for schools and nursing services. He was a volunteer for the Dominican Sisters of the Sick Poor, Hospice and St. Timothy's Church.  
 
Hartnett earned a diploma from Alexian Brothers School of Nursing, Chicago; a bachelor's degree in education from DePaul University; and a master's degree in literature with a major in health care administration from the University of Pittsburgh.
Hartnett was honored as a Legend in 2013.