Mildred Newton (Class of 2008)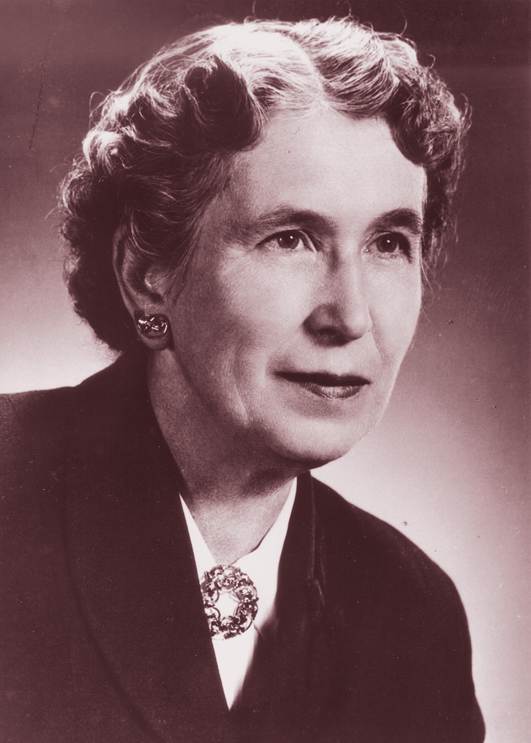 Mildred Newton was Director of The Ohio State University School (now College) of Nursing from September 1951 until her retirement in July 1968, initiating many changes during these years. She was the first director of the college to hold a doctoral degree and encouraged the recruitment of doctorally-prepared faculty. The bachelor of science program in nursing received national accreditation within a year of her arrival and a master of science degree was started in 1953. She was instrumental in planning a School of Nursing building, constructed in 1966, and later named Mildred E. Newton Hall in her honor.
Newton was dedicated to serving the nursing profession nationally. She served on the National League for Nursing Board of Directors, on the Collegiate Board of Review and the Accrediting Service Joint Committee of the American Hospital Association. She was a consultant to the W.H. Kellogg Foundation, the U.S. Department of the Army, the Office of the Surgeon General, the U.S. Department of Defense, and was chairman of the Nurse Scientist Training Grant Committee of the U.S. Public Health Service.
Newton contributed to three textbooks, published numerous articles for nursing journals and spoke widely on nursing issues. She compiled a stamp album of historic nursing leaders and taught a course on nursing history.
A graduate of the Evanston Hospital School of Nursing, Newton received her BS from Northwestern, an MS in Education from the University of Southern California and a PhD in Education from Stanford University. A career educator, she was the Assistant Dean of Nursing at the University of California, San Francisco, preceding her Ohio State appointment.
Perhaps Newton's most important contribution as Director was her investment in people. "She brought out the best in us," a faculty member remarked. "She encouraged us to achieve far more than we thought possible. Through her leadership she enabled faculty and students to achieve their individual potential, transcending even their own expectations."
Newton was honored as a Legend in 2008.