Mary Walters (Class of 2020)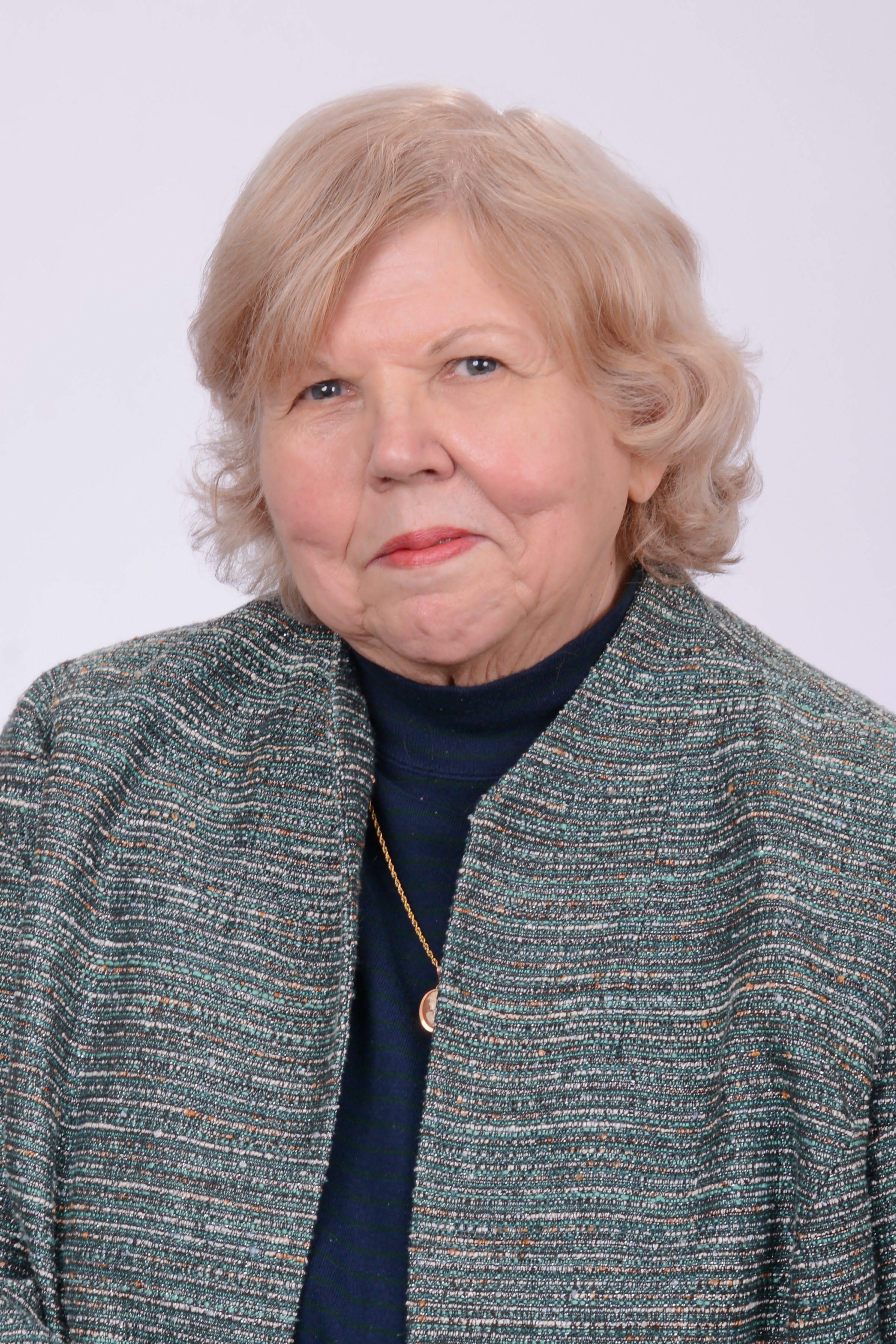 Mary Winifred Walters has been instrumental in so many lives in her nursing career as a mentor, leader, influencer, colleague and friend. Walters was instrumental in establishing a life-changing project in Columbus, Ohio. The Mothers' Milk Bank of Ohio, now the OhioHealth Mothers' Milk Bank, began in 2005 in the basement of Doctor's North Hospital. After discussion with a colleague who shared research about the use of donated human milk, Walters toured a milk bank in California and brought the concept back to Columbus. She advocated in her institution for the necessity of such a milk bank in central Ohio and secured grant funding. She saw the need for a safe supply of human milk for fragile infants. Pasteurized donor human milk provides a lifesaving alternative for premature babies and their families as they wait for mom's own milk to become available. It not only provides nutrition and protection for the premature infant, but also gives a measure of comfort to the parent who is able to give this best alternative to a fragile baby.
Since the inception of the milk bank in Ohio, thousands of generous donors have given millions of ounces of mother's milk to help create and distribute a safe supply of pasteurized human milk to neonatal intensive care units, children with medical needs, adults in cancer treatment, as well as in 14 other states and Canada. In addition, it has helped in times of disaster and given bereaved mothers support in healing while building a legacy for babies gone too soon.
It is estimated that each ounce of milk can feed three premature infants for a day. Walters' influence as a nursing leader in Columbus, Ohio, and at the OhioHealth Mothers' Milk Bank has helped over 7 million fragile babies and their families. Her dedication to education about the use of a safe supply of human milk is a legacy that will live on and will continue to save many of the most vulnerable infants in the years to come.
In addition to the Mothers' Milk Bank, Walters has held many leadership roles within OhioHealth including administrative manager, Women and Newborn Services; manager, Center for Women and Babies; manager, Mother-Infant Unit; and, manager, Neonatal Special Care and Mother-Infant Units.
Walters received her BSN from Barry University, Miami, Florida in 1970, and her MS from The Ohio State University in 1978, with a focus on Child Health and Nursing Administration. She lectures nationally on relationship-based care and Birth Kangaroo Care. A recipient of numerous nursing leadership awards, Walters continues in her role as relationship based care coordinator in Women and Newborn Services at OhioHealth, Grant Medical Center.