Mary Ann Browder Rollins (Class of 2013)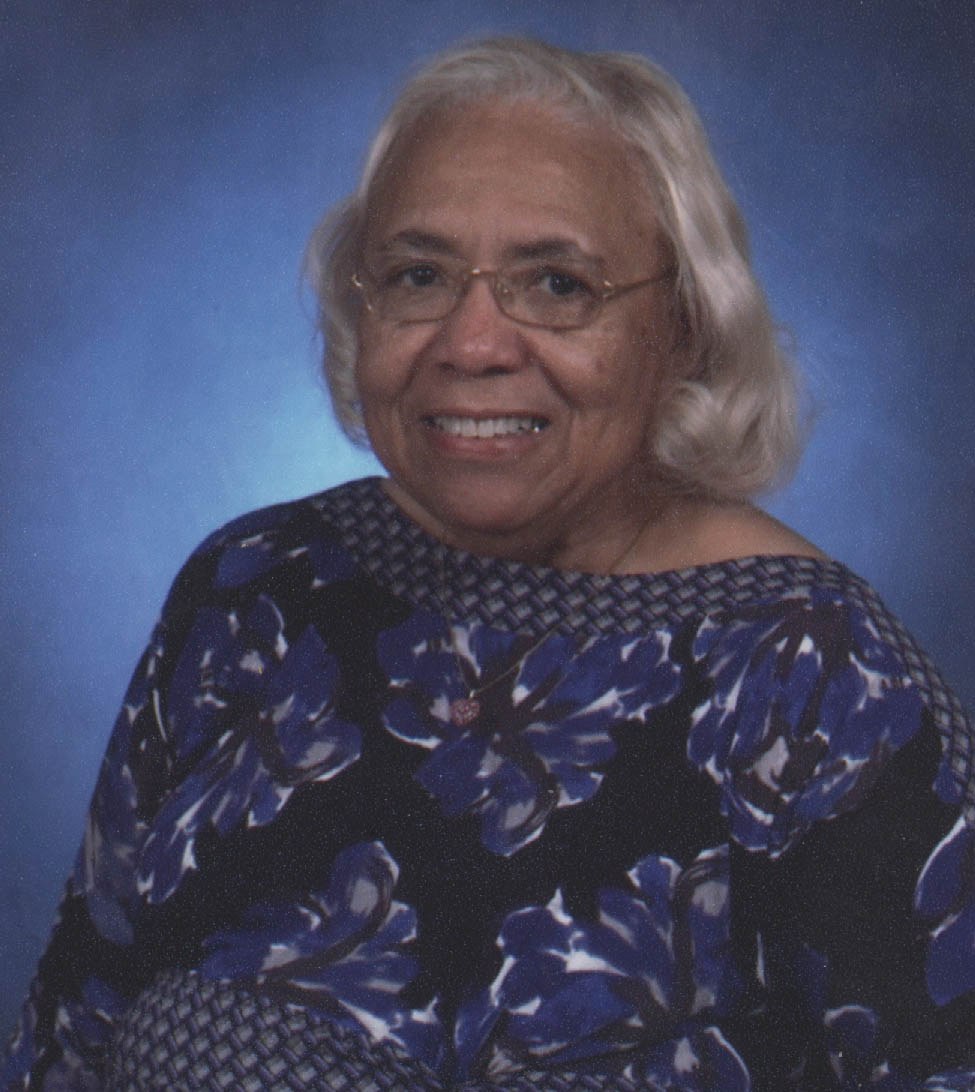 Mary Ann Browder Rollins was a public health nurse in the Columbus Public Health (CPH) department for fifty years. She provided home visits in a near east side neighborhood from 1957 to 1969.  Rollins then held a variety of positions in the health department such as nursing home and parochial school health inspection and semi-management roles.

In 1971, Rollins was asked to be the Nursing Director of the Columbus Health Department Sexually Transmitted Disease (STD) program. In 1973, the department received a $500,000 grant from the National Communicable Disease Center (CDC) for research projects. When two physicians were hired to run the clinic, Rollins lost her position. She attended The Ohio State University and was certified in the new nurse practitioner completion program. She then returned to the STD clinic where she replaced one of the physicians. Rollins assumed various responsibilities in the STD clinic over the years in nursing practice and education. She was a liaison to the community for STD, which included direct patient visits and education. She wrote an education and treatment training manual for neighborhood health clinics, emergency room staff, and private physician practices which she distributed as she visited these community health services. Rollins served as a disease intervention specialist, traveling throughout central Ohio to find and get treatment to those people who had been exposed to an STD. Rollins retired in 2007.

Rollins received a BSN from The Ohio State University in 1957. She was one of only ten black students in her class. 
Rollins was honored as a Legend in 2013.