Lillian Bernhagen (Class of 2008)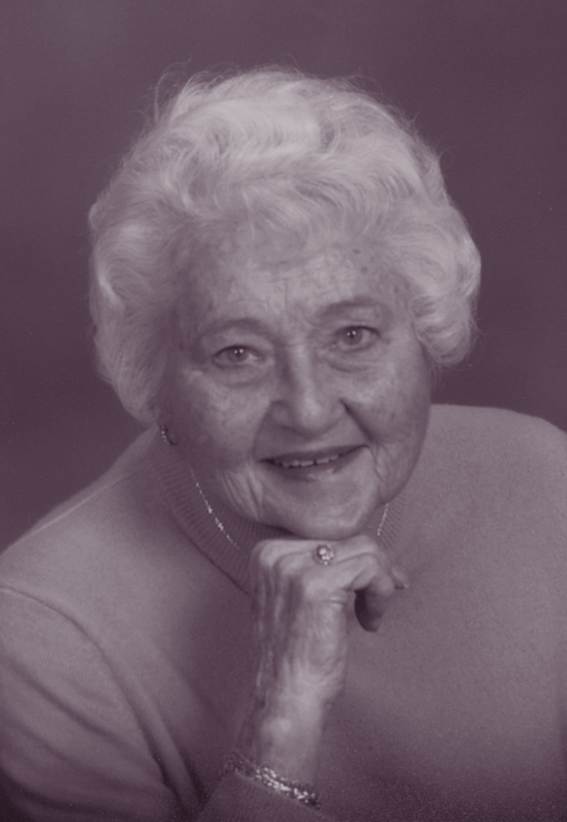 Lillian Bernhagen (1916 – 2013), registered nurse and fully certified teacher, was a pioneer in human sexuality and health education curriculum development for elementary and secondary school children. Early in the 1950's and 1960's, as a school nurse, Coordinator of Health Services and teacher with the Worthington (Ohio) City Schools, she collected thousands of oral and written questions children asked about their human sexuality. From these she authored (with others), a book for teachers, Growth Patterns and Sex Education:  A Suggested Curriculum Guide, K-12. This book was published by the American School Health Association and distributed both nationally and internationally.

Concurrently, she developed for the Worthington Schools a full range of health services, established a health education program and published two sexuality booklets for pubescents: What a Miracle You Are-Boys and What a Miracle You Are-Girls. Bernhagen authored a teacher's instruction manual with 72 overhead transparencies, Sex Education:  Understanding Growth and Social Development for grades four through eight, published by GAF Corporation, New York, N.Y., 1968. As a national lecturer and consultant she served on many professional committees including Chairperson of the American Medical Association Medicine/Education Committee on School and College Health and was instrumental in promoting Ohio legislation requiring school nurses to have a bachelor's degree.

In 1940, Bernhagen received her Bachelor of Science degree from The Ohio State University College of Education and Graduate Nurse Certification from the School of Nursing, followed in 1958 with a Master of Arts degree. In 1976, upon retirement from Worthington Schools as Director of Health Services, she was special consultant to the Ohio State Department of Health and Department of Education, leading workshops throughout Ohio instructing teachers how to teach about sexually transmitted diseases. She was also a Holistic Coach-Advance Practitioner, managing editor of a bimonthly health magazine, Holistic Discoveries, and a published poet.
Bernhagen was honored as a Legend in 2008.