Jeri A. Milstead (Class of 2013)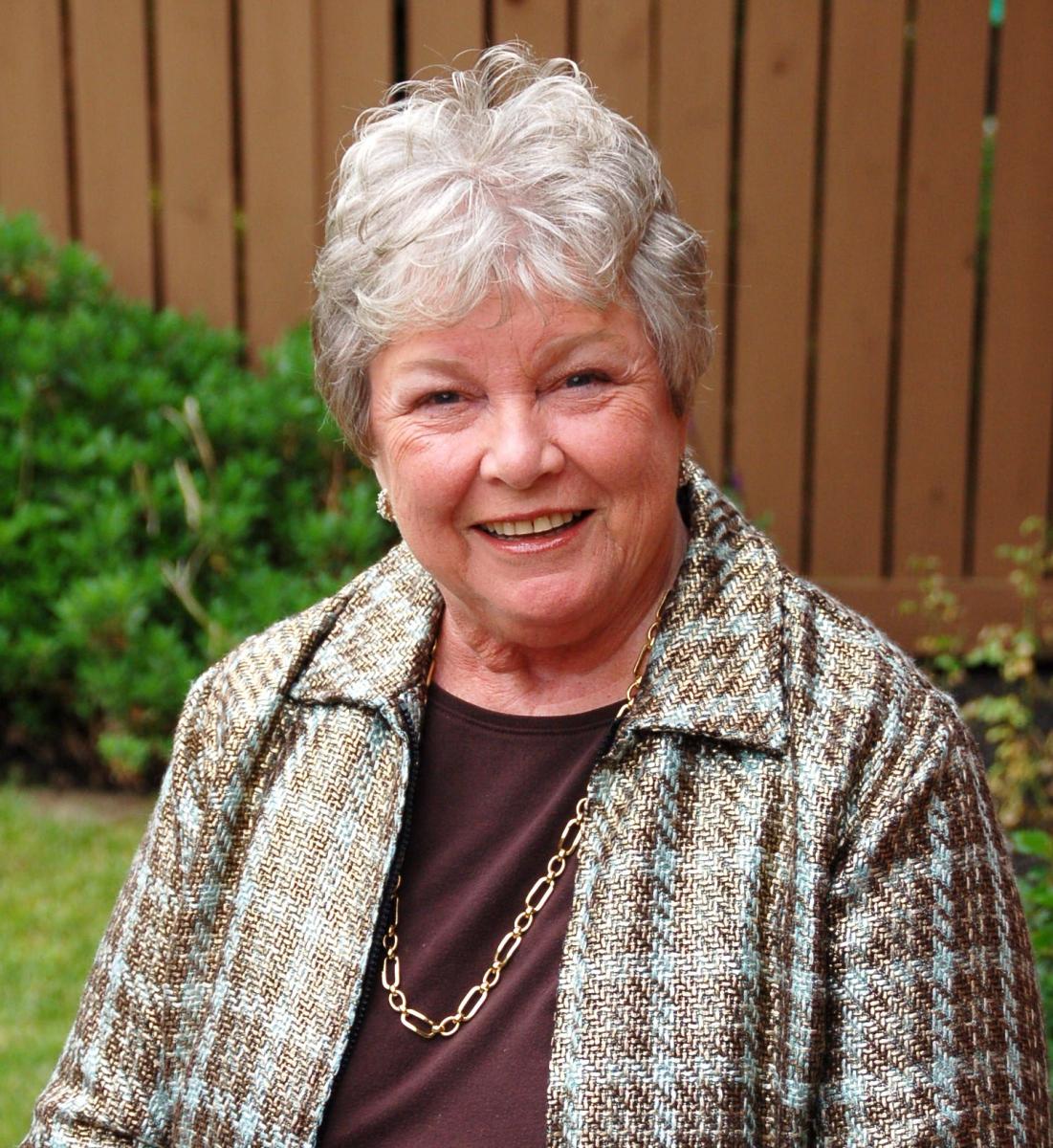 Jeri A. Milstead is the editor and senior author of Health Policy and Politics: A Nurse's Guide, 4th ed., and Handbook of Nursing Leadership: Creative Skills for a Culture of Safety. She was editor-in-chief of The International Nurse from 1995 to 2006 when the publication was retired. Milstead was a policy advisor in the Washington, DC office of Sen. Daniel K. Inouye (D-HI), was president of the State Board of Nursing for South Carolina, and held leadership positions in the State Nurses Associations in Ohio, Pennsylvania and South Carolina.

Milstead is a Fellow of the American Academy of Nursing and a founding member of the Nightingale Policy Institute, a virtual gathering of experienced policy nurses in the US. She holds Nurse Executive-Advanced certification from the American Nurses Credentialing Center. She designed and implemented the first online course taught in the first completely online nursing PhD program in the world.

Milstead co-chaired the Health Policy Council of the Ohio Nurses Association (ONA). During her term in office, ONA sponsored and was successful in passing a law that addressed staffing in hospitals across Ohio. She retired in 2008 as Professor and Dean Emerita, University of Toledo College of Nursing. She currently provides consultation on public policy, leadership and education.

Milstead earned a diploma from the Mount Carmel Hospital School of Nursing; a bachelor's and master's in nursing from The Ohio State University; and a PhD in political science with majors in health policy and comparative politics from the University of Georgia. She was awarded an honorary doctorate from MedCentral College in 2005.
Milstead was honored as a Legend in 2013.