Deborah A. Coleman (Class of 2013)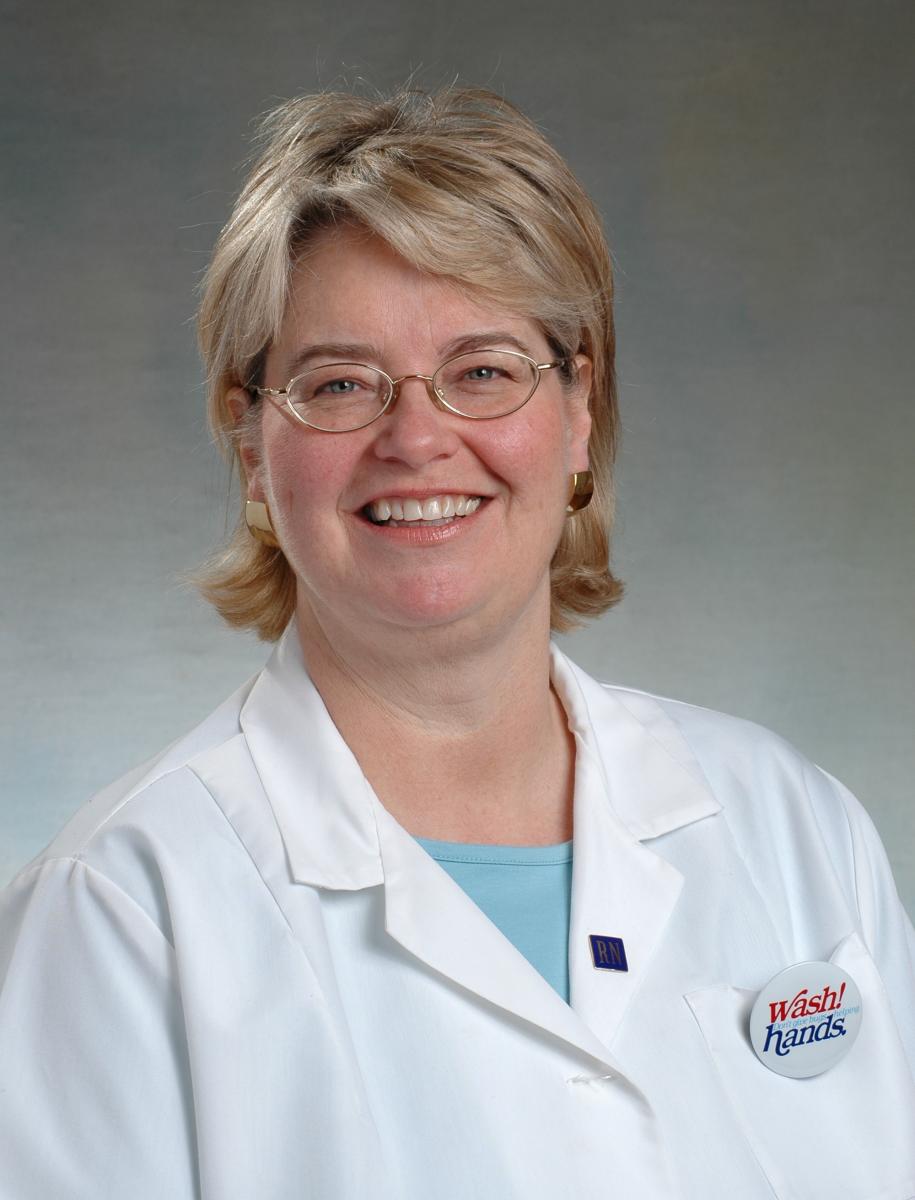 Deborah A. Coleman worked at OSU Hospitals for 10 years as a staff nurse and clinical nurse specialist in infectious diseases before accepting the position of AIDS Director with the Columbus Public Health (CPH) department in 1987. She was extensively promoted and recently retired from the position of Assistant Health Commissioner and Chief Nursing Officer.
 
When Coleman joined CPH, she established AIDS programming, including the AIDS Community Advisory Coalition, an AIDS curriculum for schools, funding for local agencies, street outreach and testing in bars. She later merged the AIDS program with STD services to create the Sexual Health Program. Coleman led the changes to create Advanced Practice Nursing positions to provide direct clinical care for sexual health clinic patients and to reframe treatment focus from disease management to health outcomes.
 
Coleman has remained a strong advocate for nursing and infectious diseases throughout her career. She provided testimony in the late 1980s on the comprehensive AIDS bill and other subsequent HIV bills and advocated for state funding for AIDS prevention and treatment along with STD services. Credited with securing two million dollars in first-time-ever state funding for STD services, Coleman built strong relationships with the Ohio Department of Health and the Ohio Sexual Health Coalition that resulted in state line item funding for Infectious Diseases.
 
As the Chief Nursing Officer for CPH, Coleman re-established and expanded key clinical and departmental policies, formed the Strategic Nursing Team, developed collaborations with The OSU College of Public Health, strengthened school nursing relationships, served on a leadership team for pandemic flu planning, conducted H1N1 operations and reframed Outbreak Management.
 
Coleman received her BSN in 1976 and a MSN in 1980 from The Ohio State University as well as a School Nurse certificate in 2001.
Coleman was honored as a Legend in 2013.