Barbara A. Nash (Class of 2013)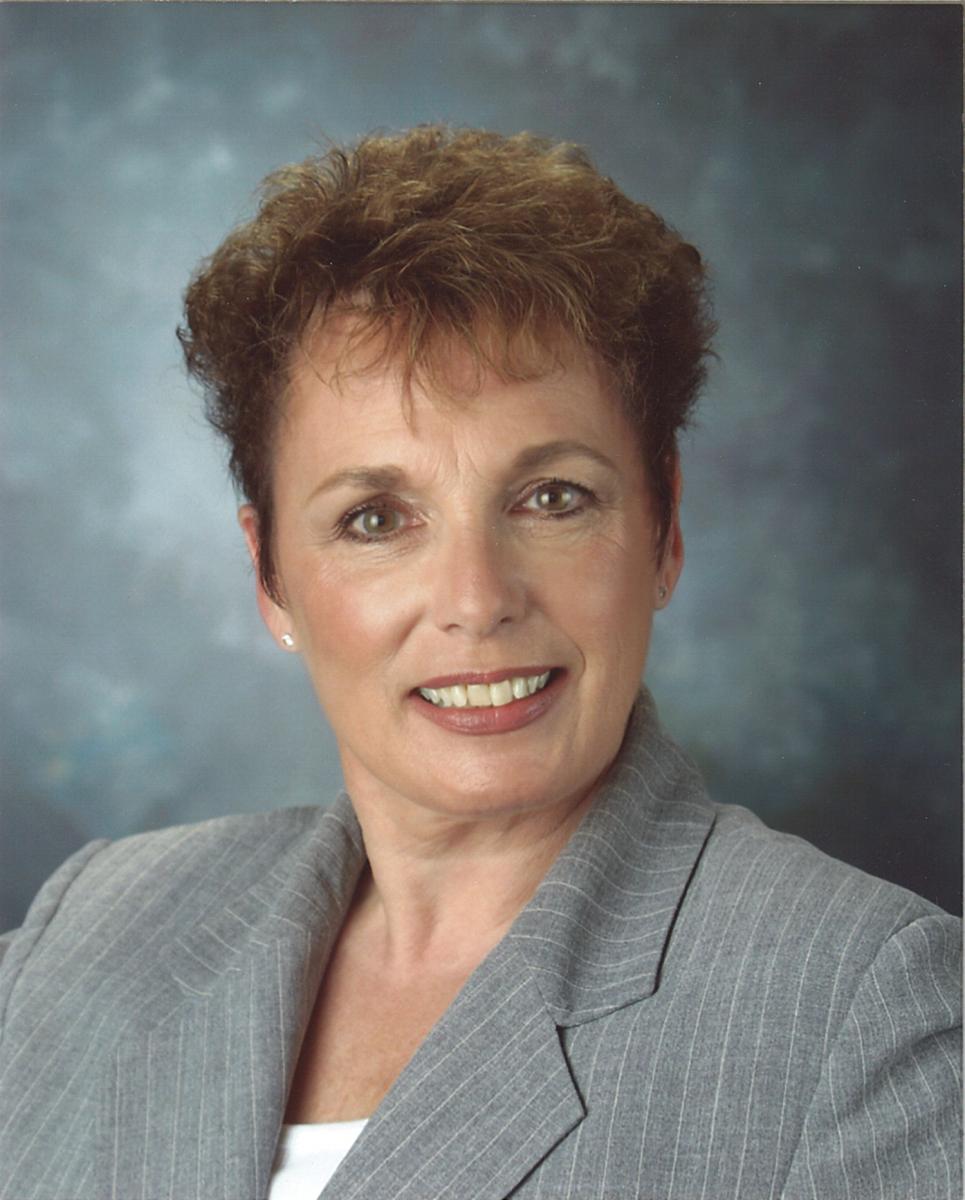 Barbara A. Nash established Life Wise, an independent nursing practice in central Ohio, in 1982 with Pamela S. Dickerson. Life Wise has been recognized as the first independent nursing practice in Ohio. This practice was a healthcare consulting firm providing services on a contractual basis. Nash was a Partner and President of Life Wise until 2010. She was responsible for obtaining, implementing and evaluating contracts. During that period, Nash also provided the nursing service and health education for the health center at Capital University.

Nash was a Partner and Corporate Officer of PRN Continuing Education from 1991 to 2010. This business provided continuing education seminars for registered nurses and consultation to facilities regarding continuing education programming, services, approval and accreditation.

Nash has taught nursing in central Ohio at Capital University, Franklin University, The Ohio State University, and since 2010 has been a faculty member in the Department of Nursing at Otterbein University. She is also involved in several organizations including the Ohio Association of Advanced Practice Nurses (1998-present), Ohio College Health Association (1988-2010) and serving on their Board of Trustees from 1995-1997, American College Health Association (1988-2010), American Nurses Association (1993-Present), Ohio Nurses Association (1993-present), Mid-Ohio District Nurses Association (1993-present), and Sigma Theta Tau International (1987-present).

Nash earned a diploma from The Christ Hospital School of Nursing in 1964; a BSN from Ohio University in 1982; and a MSN from The Ohio State University in 1987. She is also board certified in College Health Nursing.
Nash was honored as a Legend in 2013.