Renovated 3rd Floor Coming Autumn 2020
Renovation is complete and the 3rd floor is open as of November 9!
We still have some finishing odds and ends to complete, so you may continue to notice occasional extra activity on the floor. To see pictures and learn more about renovation highlights, visit our
highlights
page.
Access to Prior Hall and the Health Sciences Library remains limited due to health and safety guidelines; visit our
phased reopening
page to find out more about library access.
Construction Photos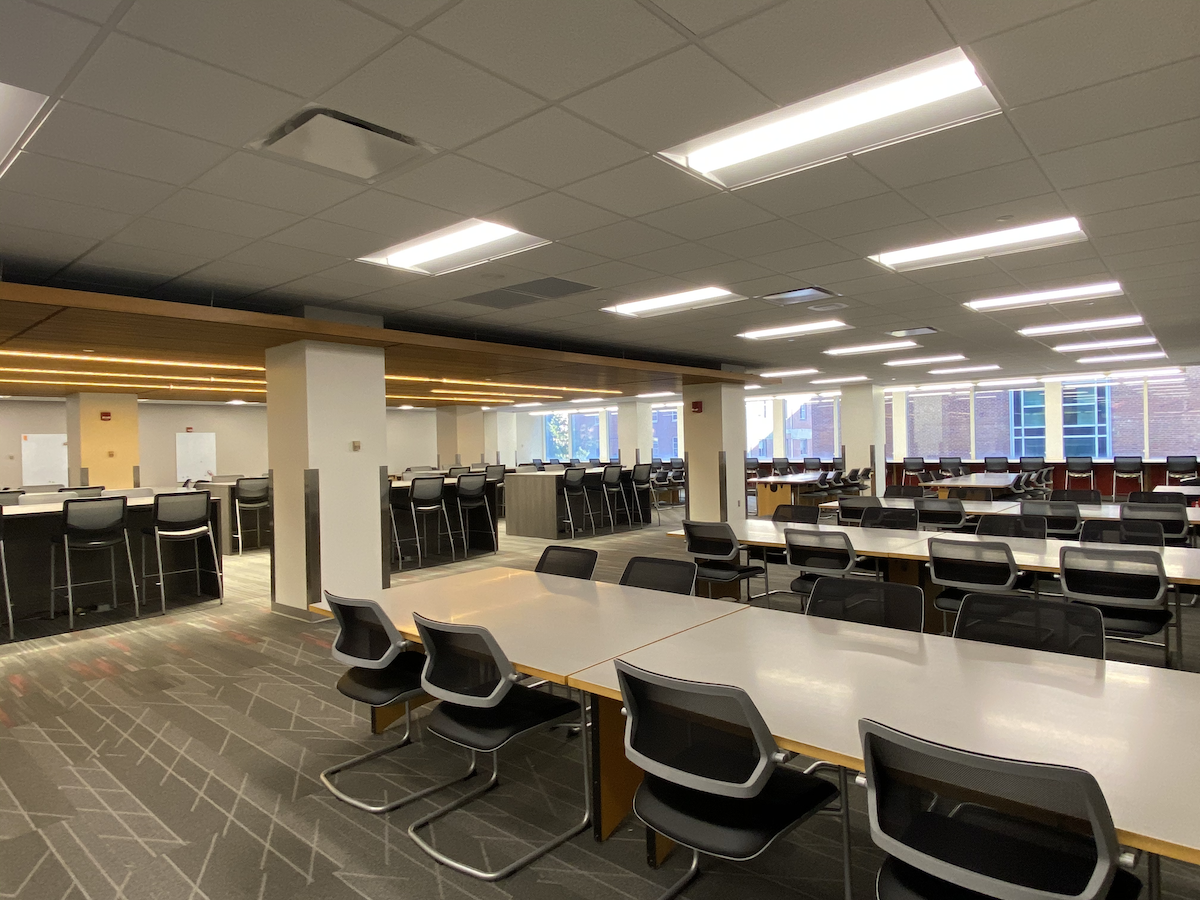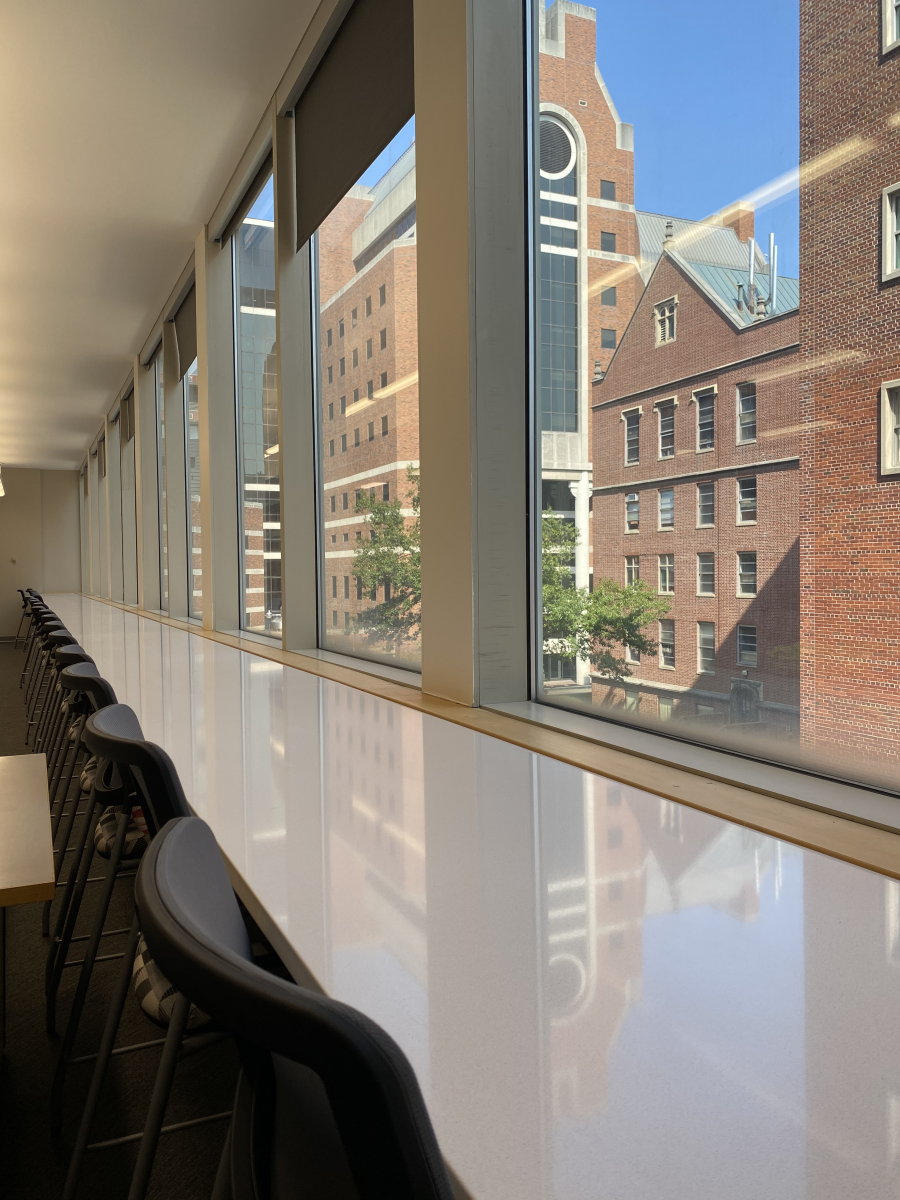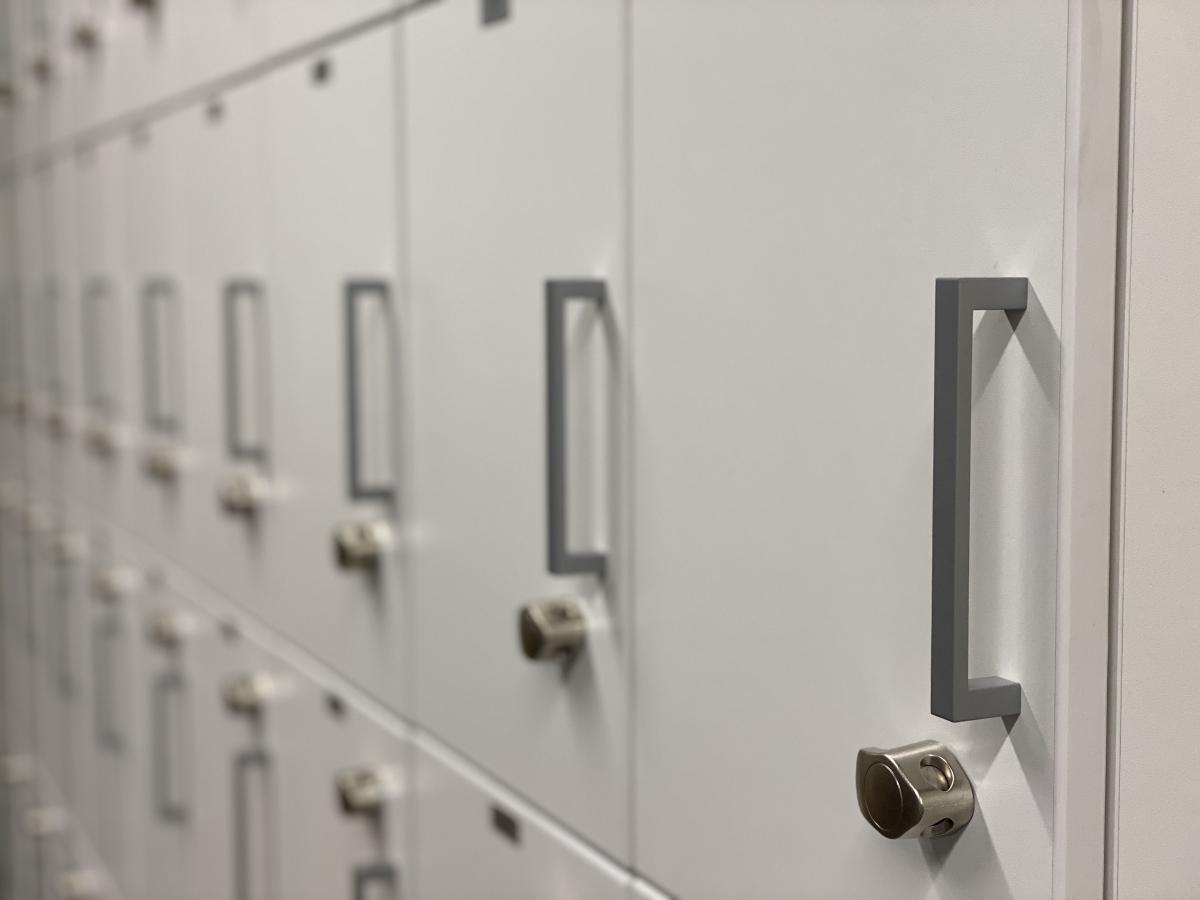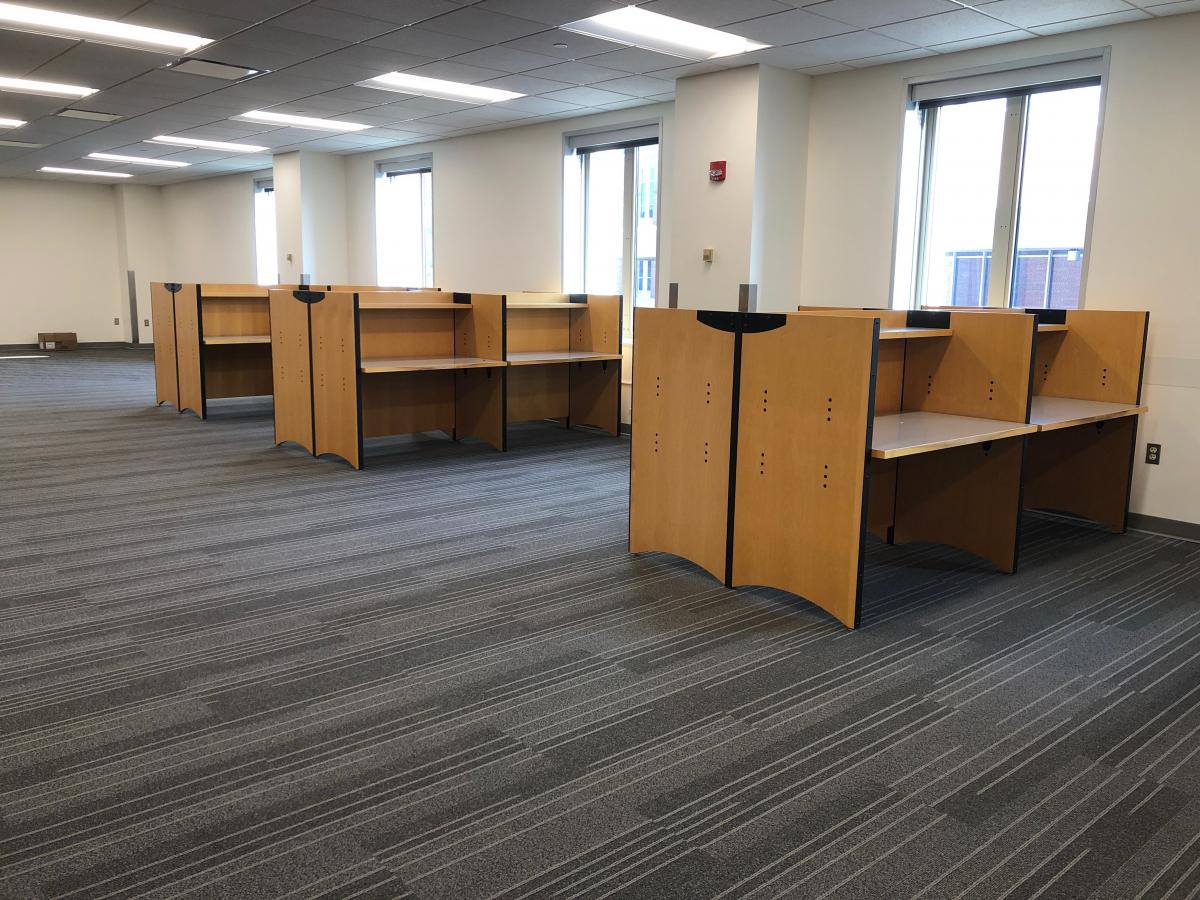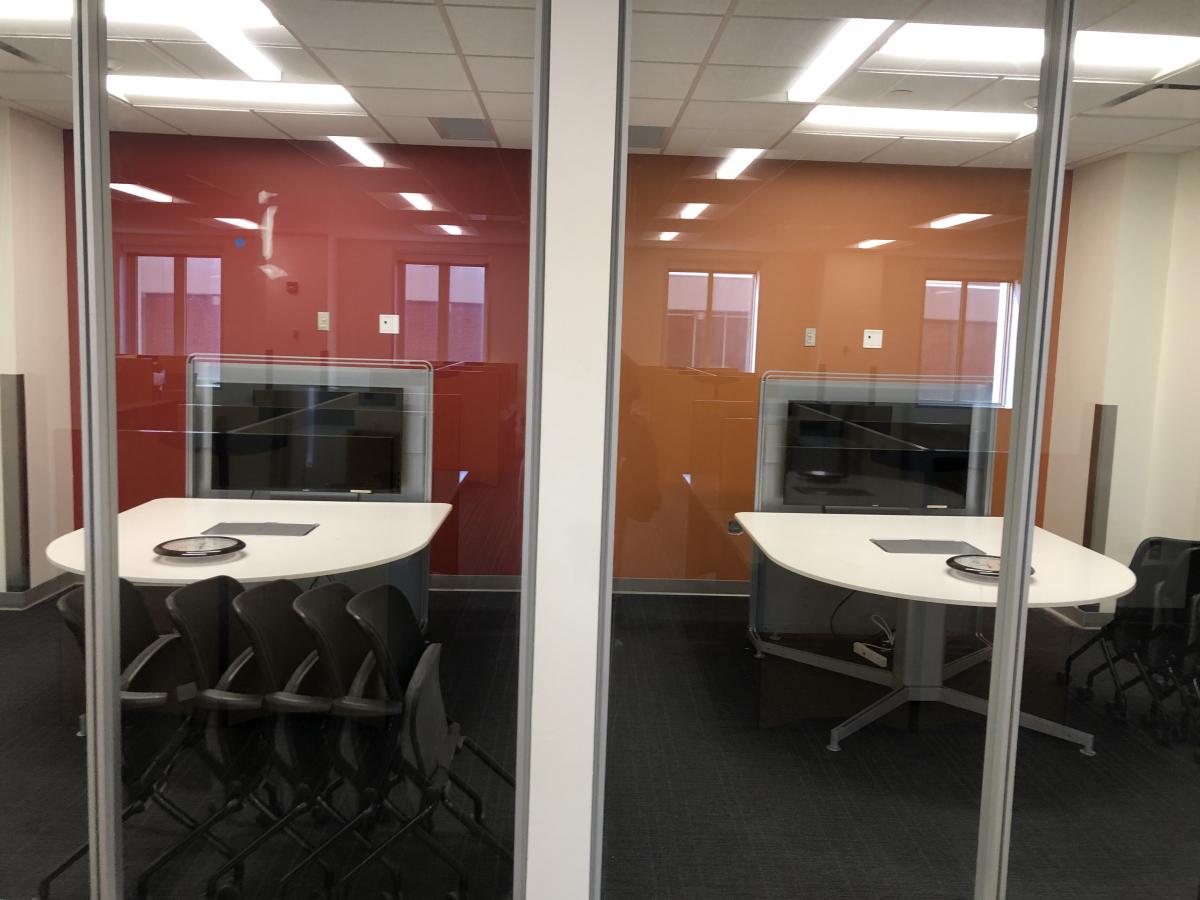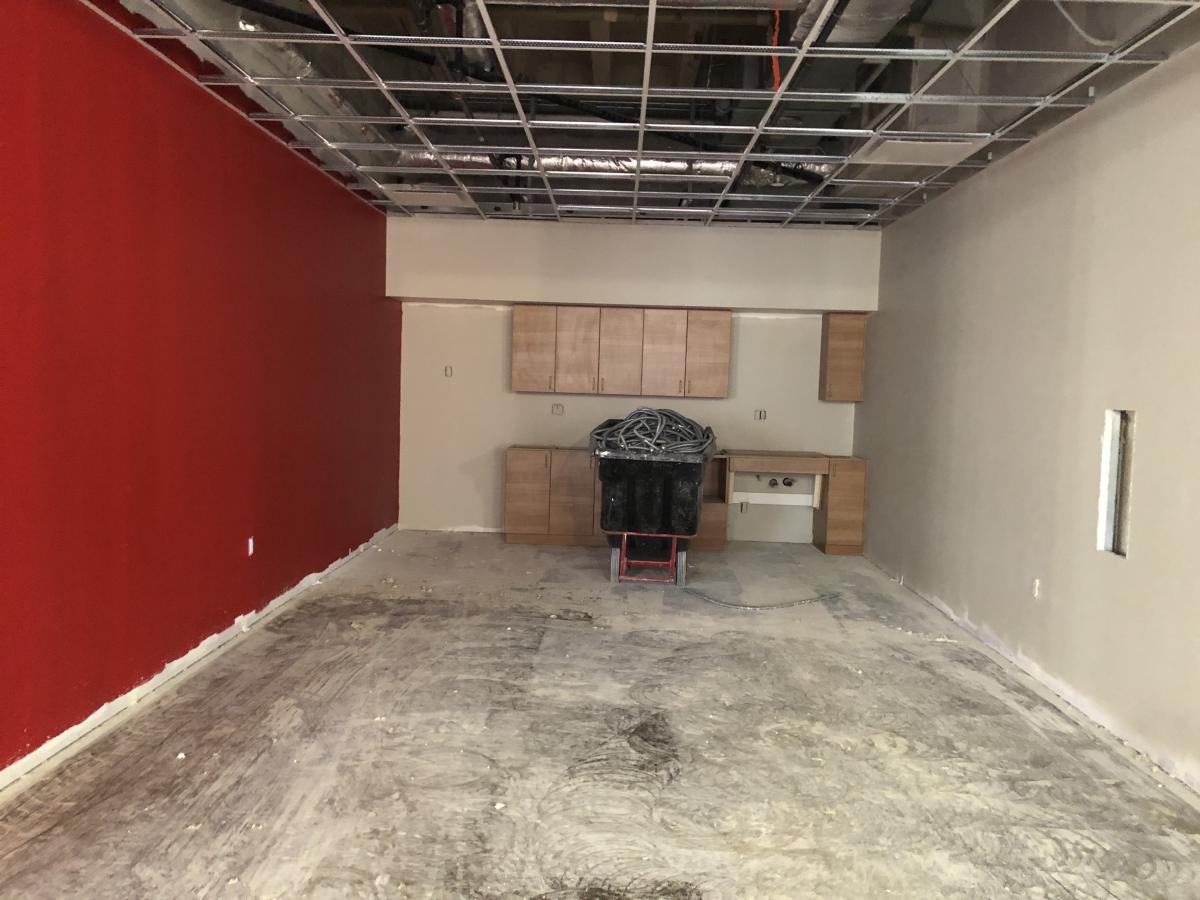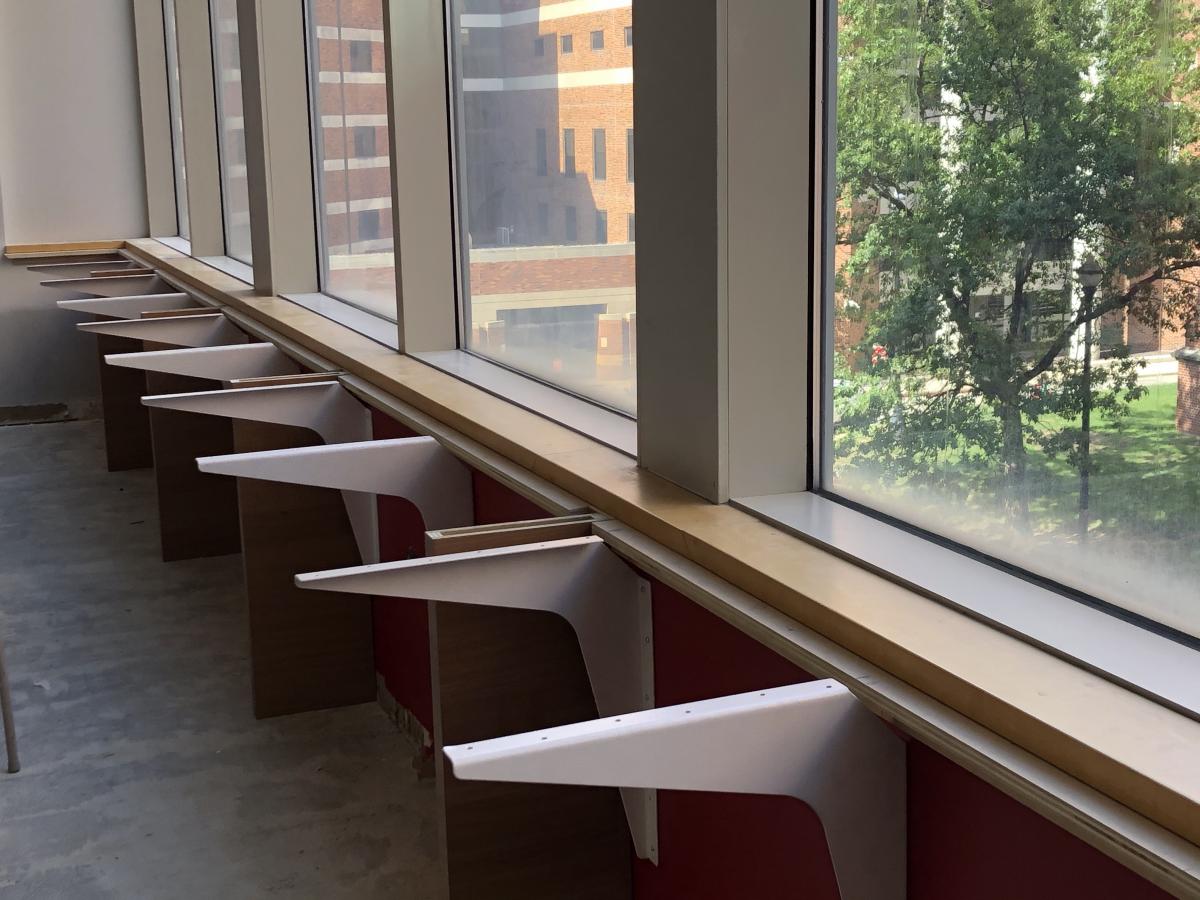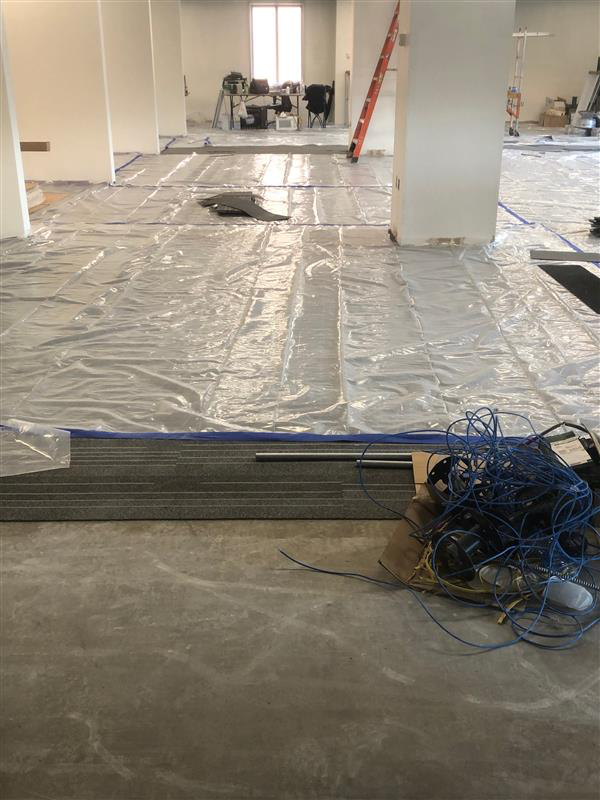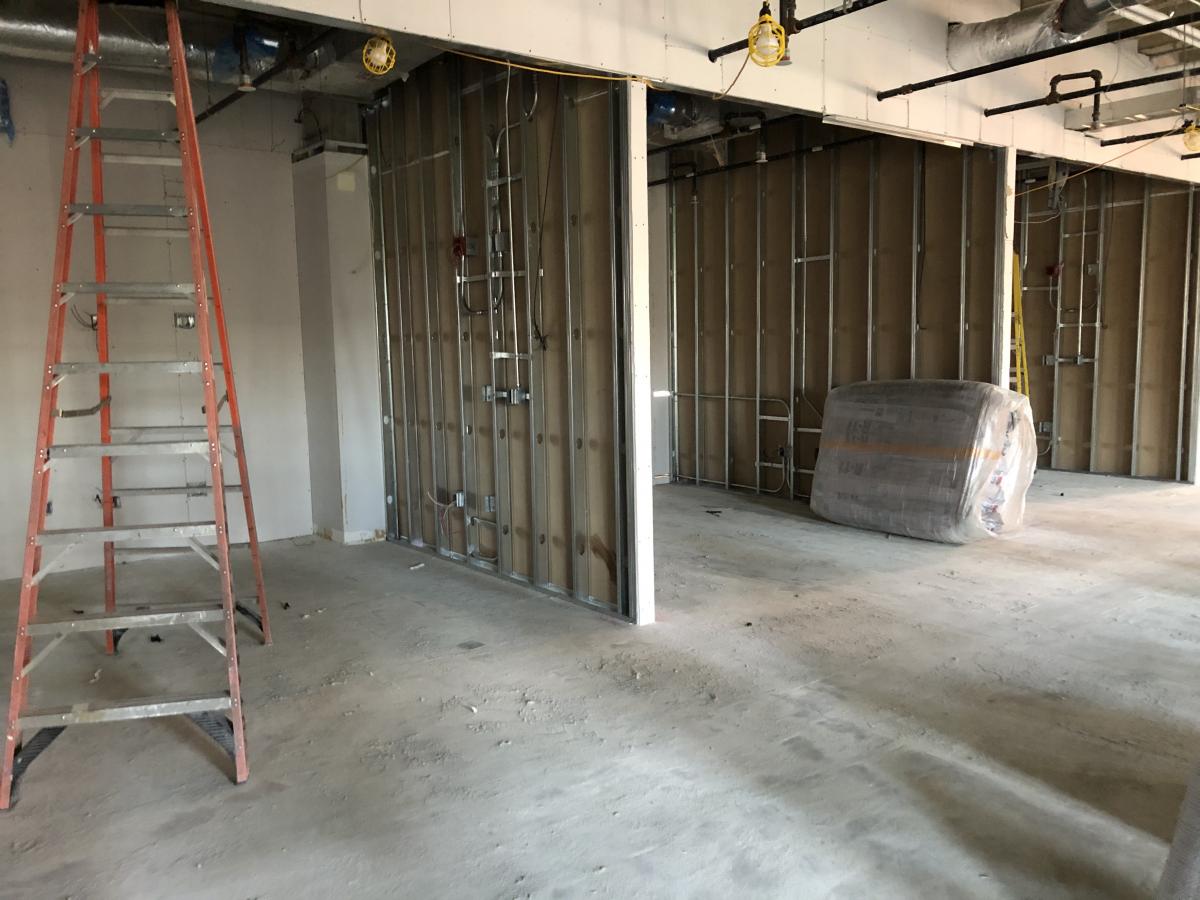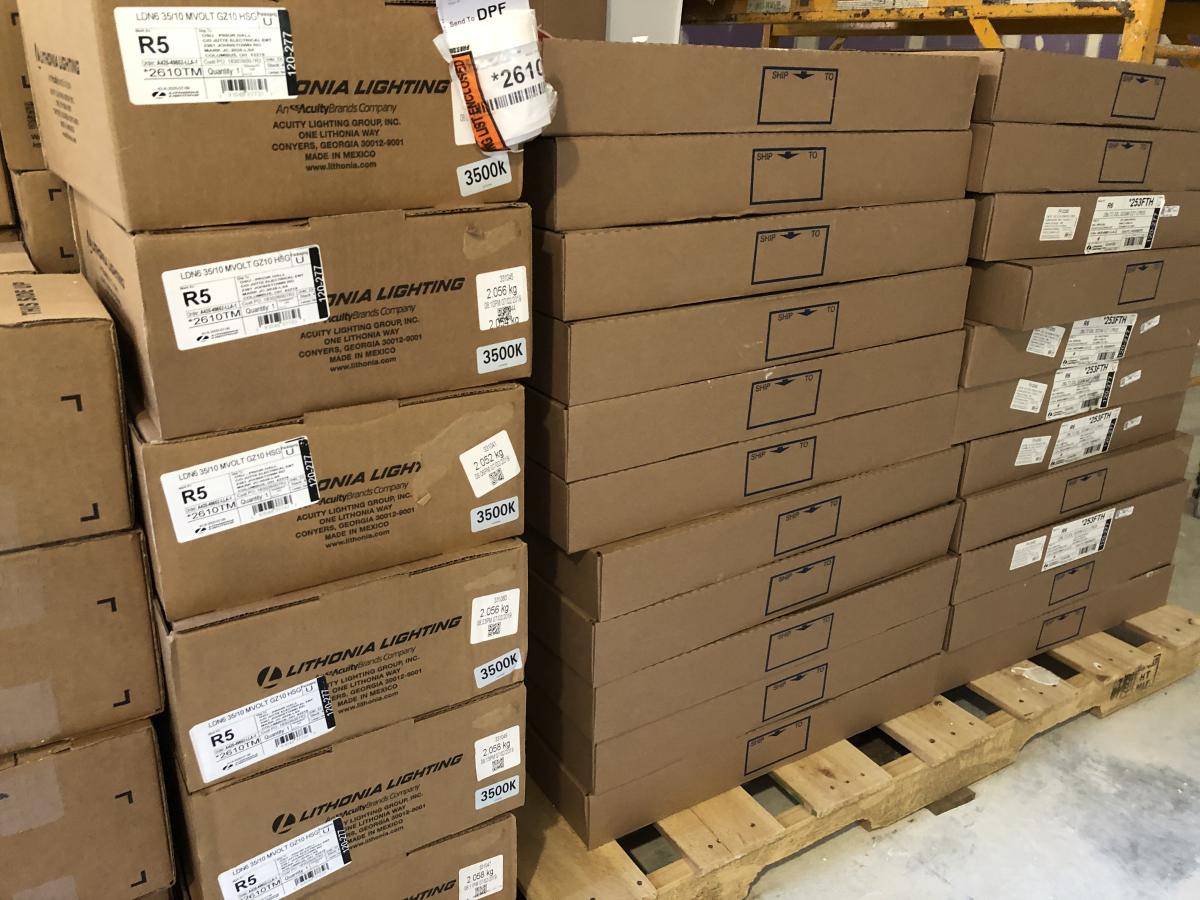 Frequently Asked Questions about the 3rd Floor Renovation Project
What's going on with the 3rd floor of the HSL?

The third floor, traditionally the quiet study floor of the HSL, is being renovated during summer/fall 2020. With the relocation of print materials to a remote location, we now have space to create an engaging and functional space for our learners.
When is this happening?

The work is being completed during summer/fall of 2020 to try to minimize the disruption to the majority of our students. During that time, we will do our best to direct our customers to alternative quiet spaces for study.
What will the renovated space include?

Study rooms, varied seating options (regular tables, bar height tables, counter seating at window), new carpet and ceiling tiles, new chairs, a "super quiet" enclosed study space, better access to power outlets, and a prayer/meditation room to name a few big items. Also look for all-new, health sciences-themed artwork throughout the spaces!
Can we use the third floor now?

The 3rd floor is currently closed during construction, for library visitor safety. Please visit one of our other fairly quiet study spaces on floors 2, 4 and 5.

Your Contact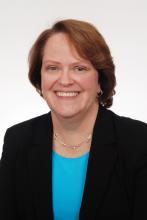 Assistant Vice President, Health Sciences
Director, Health Sciences LIbrary
614.292.4892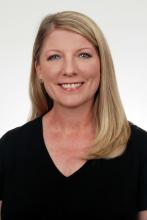 Associate Professor
Assistant Director
Research and Education Services
614.292.4893