New 3rd Floor Zoom Backgrounds Now Available!
We can't wait to welcome health science folks back to the library for Spring semester! Until then, our Medical Visuals team created a few fun Zoom backgrounds featuring some of the new spaces on the library's renovated 3rd floor. Check them out and if you use any of them, be sure to tag @osuhsl on Twitter, Facebook, or Instagram to share pics with us!
Preview images for each Zoom background are shown below. For full-resolution files (and ultimate Zoom background panache), download and save the attachments at the bottom of this page.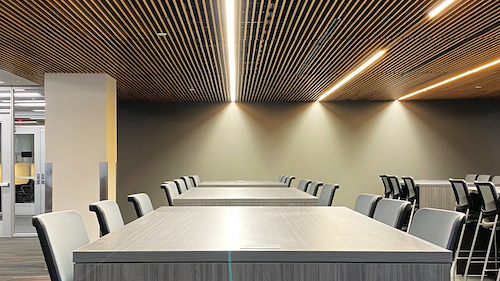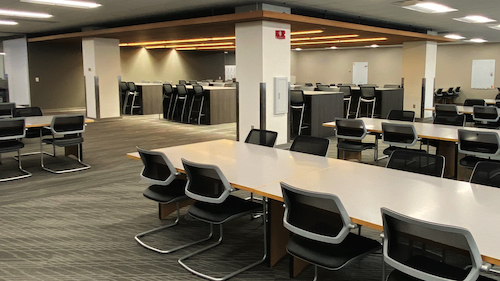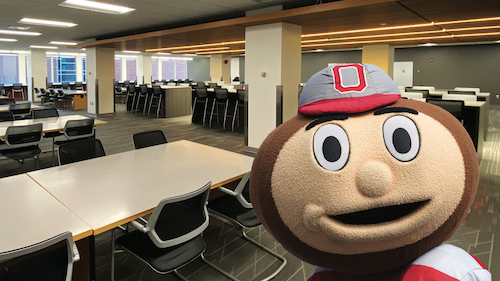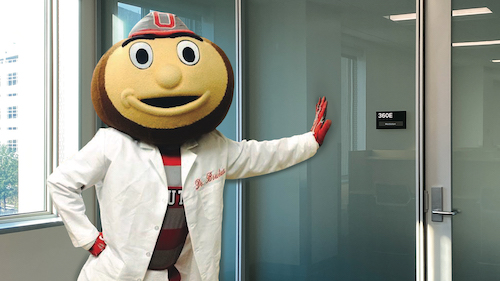 Your Contact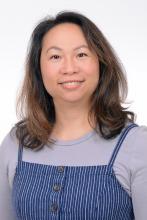 Marketing and Communications Coordinator