Ushering in the Future: Prior 4th Floor
As faculty, staff and learners return from winter break, library visitors may notice some seating changes on the Health Sciences Library's fourth floor.
In early January 2022, the Health Sciences Library (HSL) began preparing the 4th floor for some exciting changes in 2022. As a result, the glass meeting rooms on the east side of the floor (across from the public elevators) are no longer available for use.
If you're looking for collaborative study rooms, please use our 3rd floor study rooms. More information about our study rooms as well as how to reserve a room in advance are on our study room reservation webpage.
Early June, 2022 update: the VR space is getting built out! TVs are being installed and equipment testing is happening! Visit the EdTech Incubator website for more news.
New medical illustration artwork by the library's Medical Visuals department was also installed on the 4th floor. Eight 3' x 4' canvases showcase recent medical illustrations by Anthony Baker, CMI, and Courtney Fleming. Bookmark our website news page for upcoming "Behind the Art" stories about these illustrations.
Highlight video of Disaster Day training in the VR Zone:
Late March, 2022 update: New hardware has been installed in the Computer Lab (Prior 460B)! Read more about hardware specs on the HSL's Computer Lab information webpage. Visit the Events & Video Production reservation webpage to reserve the computer lab for testing or other activities.
Mid March, 2022 update: Annual College of Medicine "Disaster Day" activities were held in both the Clinical Skills Lab and the ETI's Virtual Reality (VR) zone. See photos from the day in the image gallery below.
Late February, 2022 update: The College of Engineering had a class in the 3D printing zone. Students completed an assignment in the lab and "warmed up" the room so health sciences and medical students can begin using the lab soon! Take a look at our highlight video:
Early February, 2022 update: signage is up for the ETI's 3D printing zone!
Late January, 2022 update: the EdTech Incubator's 3D printing lab is coming along nicely! We're all pretty excited about the possibilities in that tech zone. Learn more about the EdTech Incubator by visiting the Incubator's website at eti.osu.edu.
Click on an image thumbnail below for an enlarged image gallery.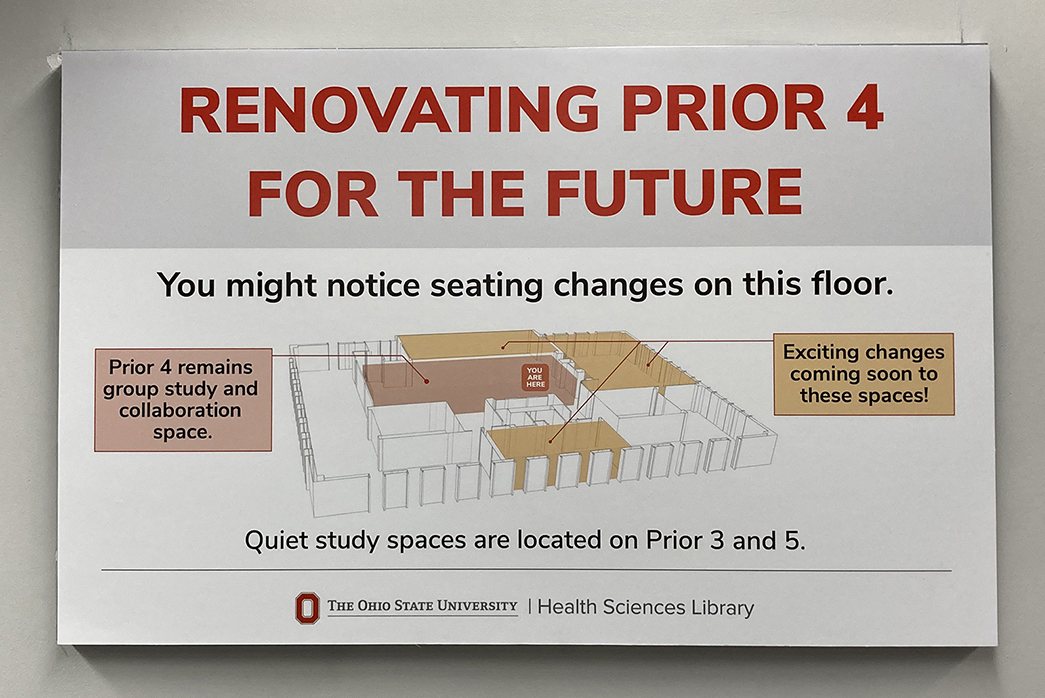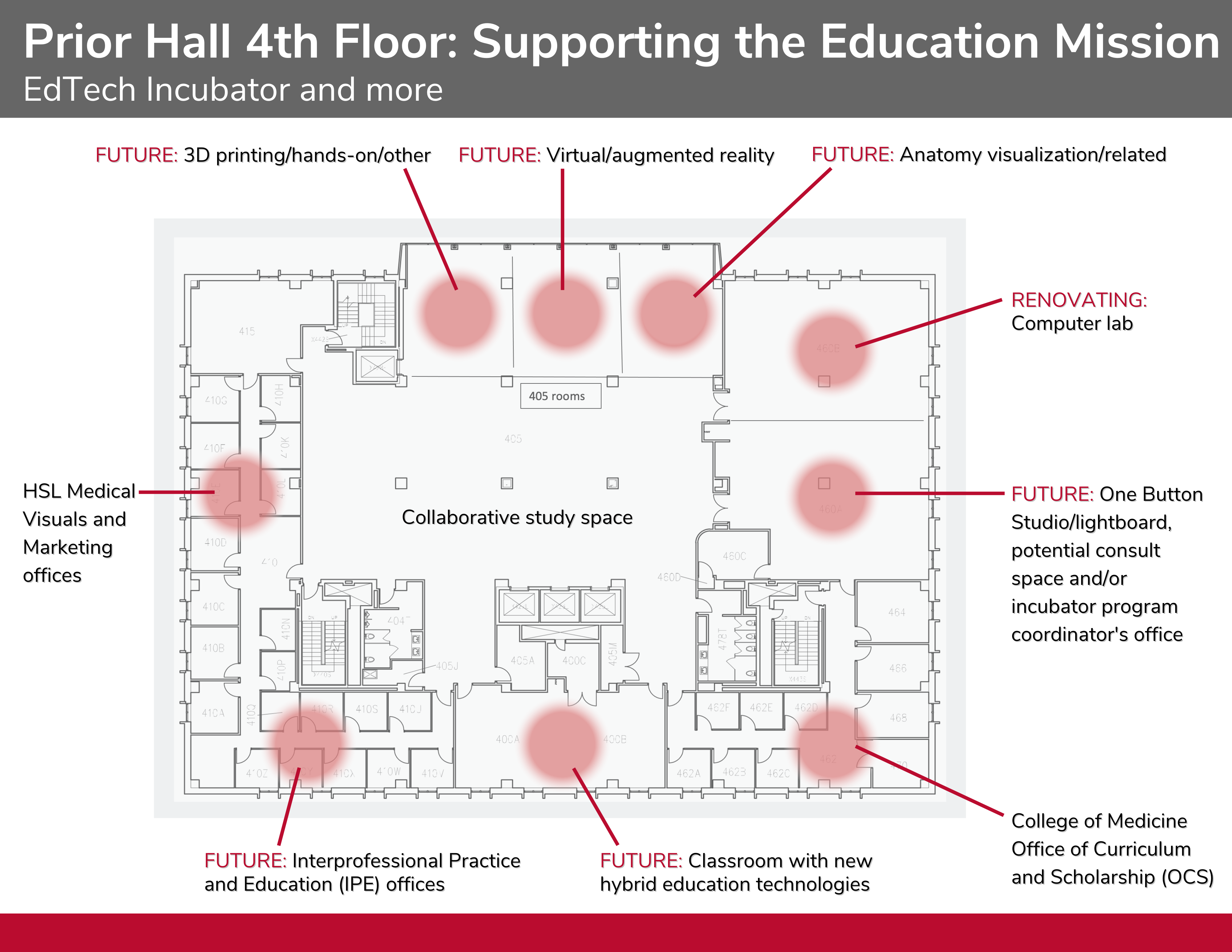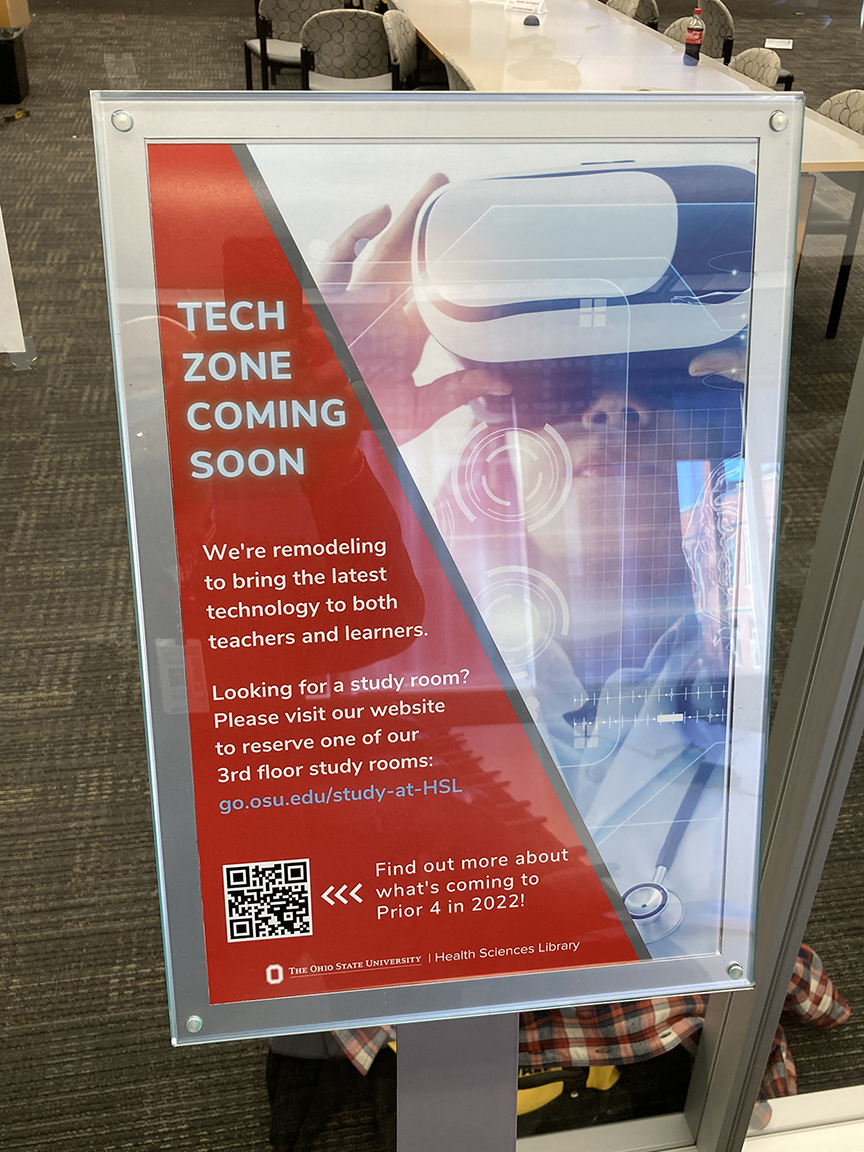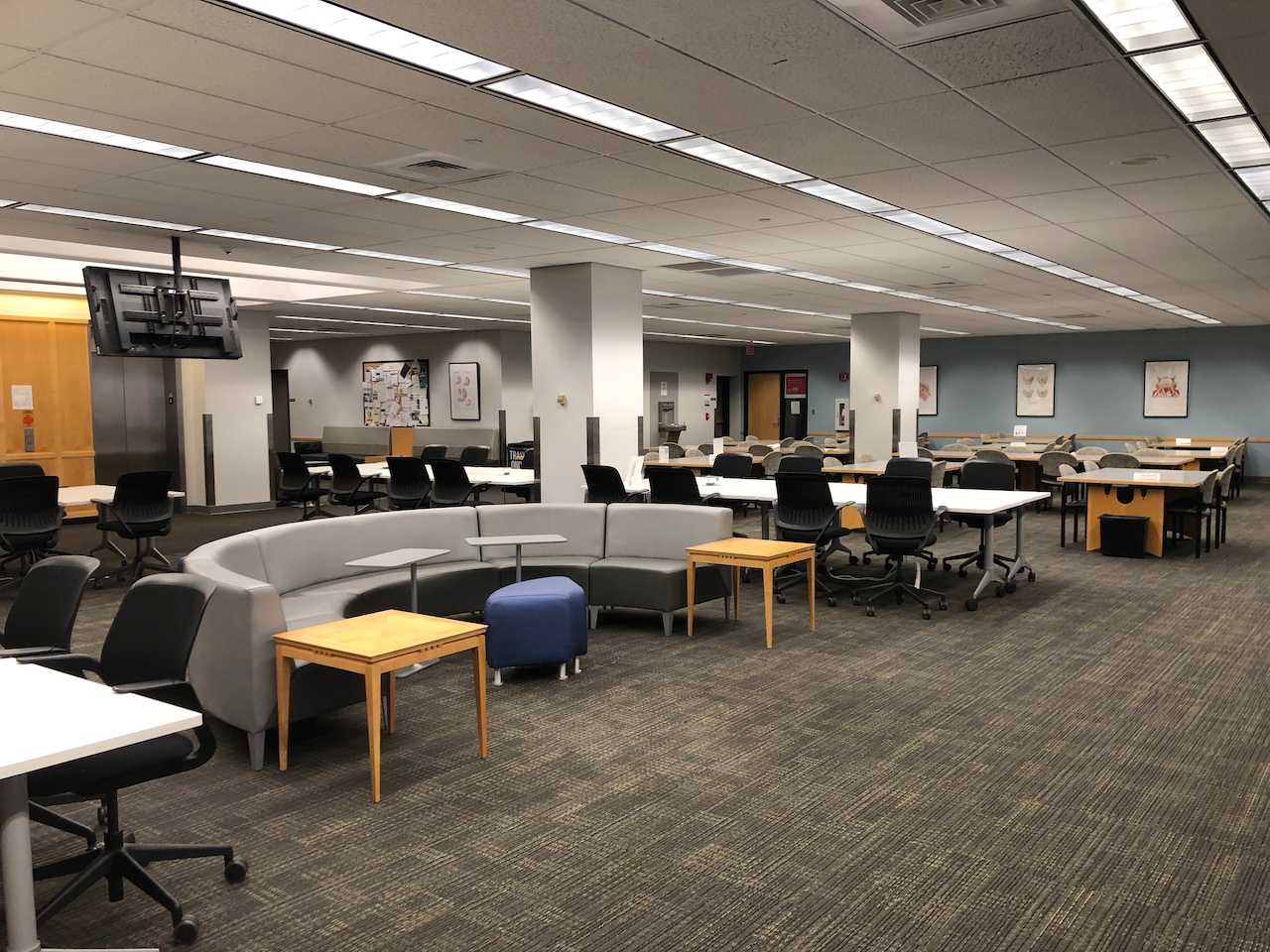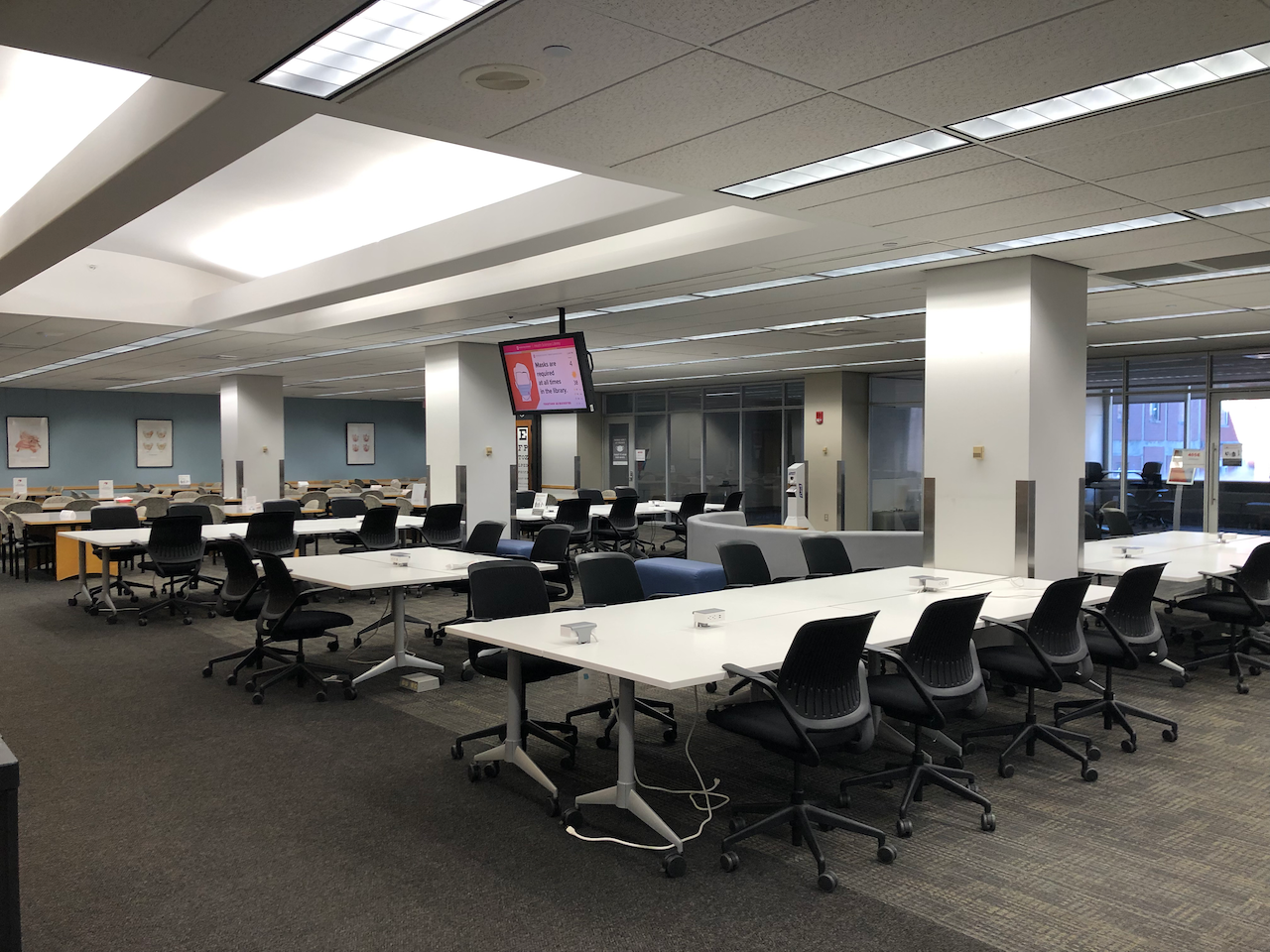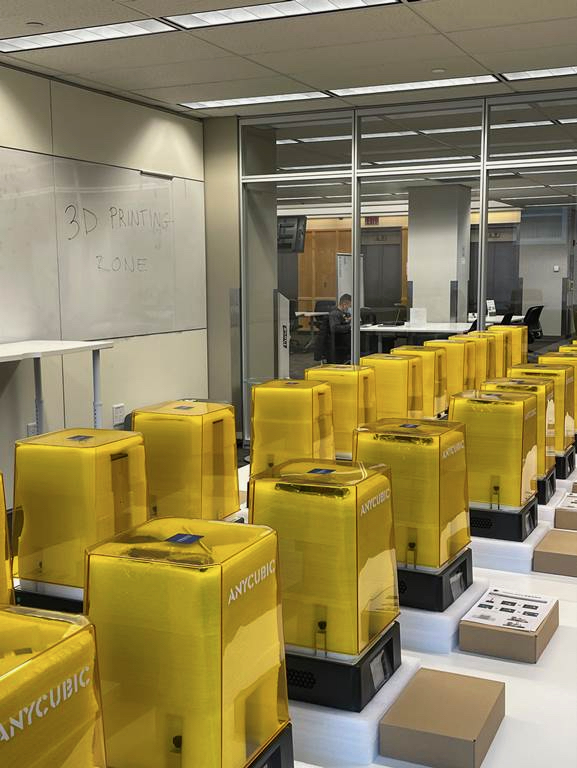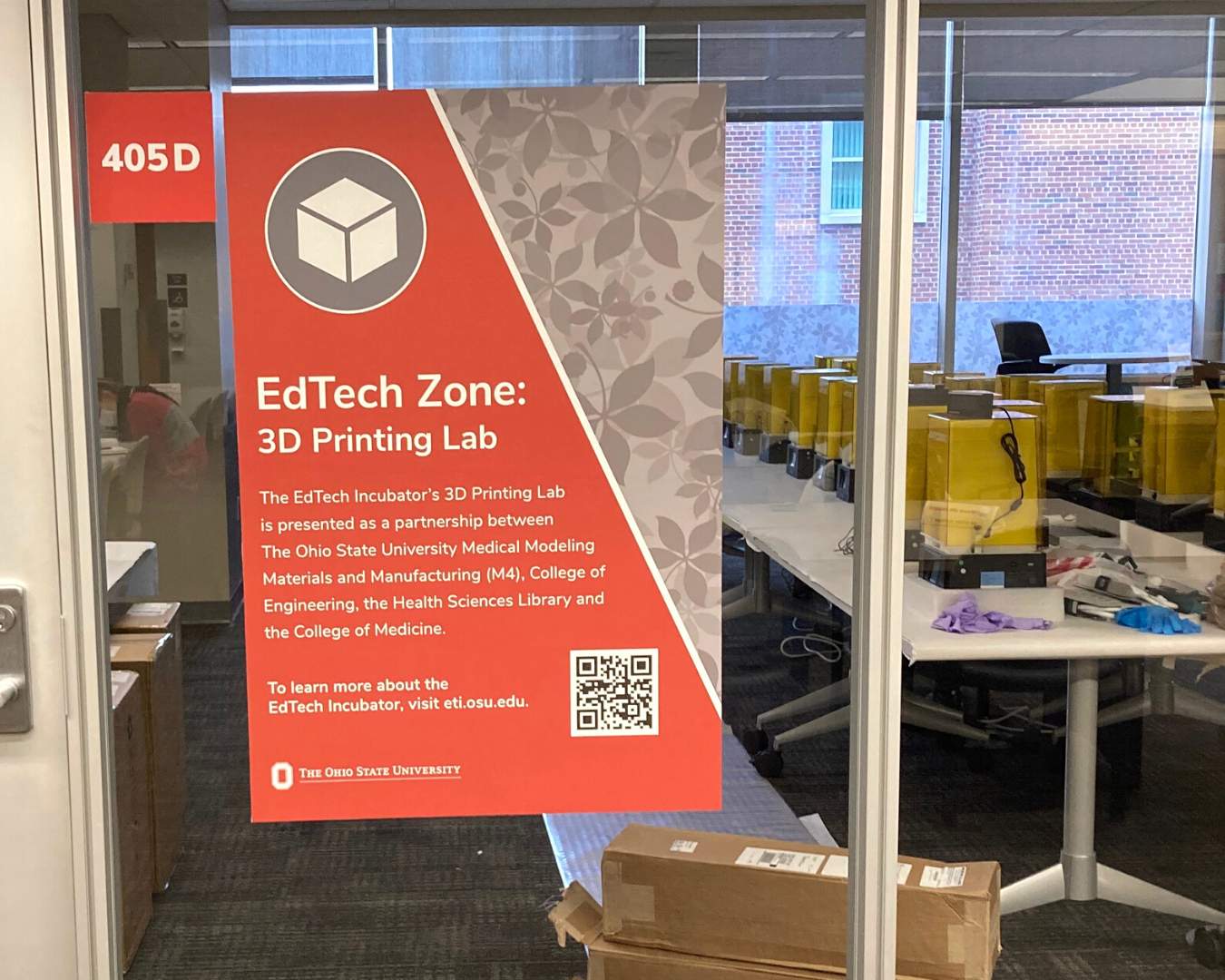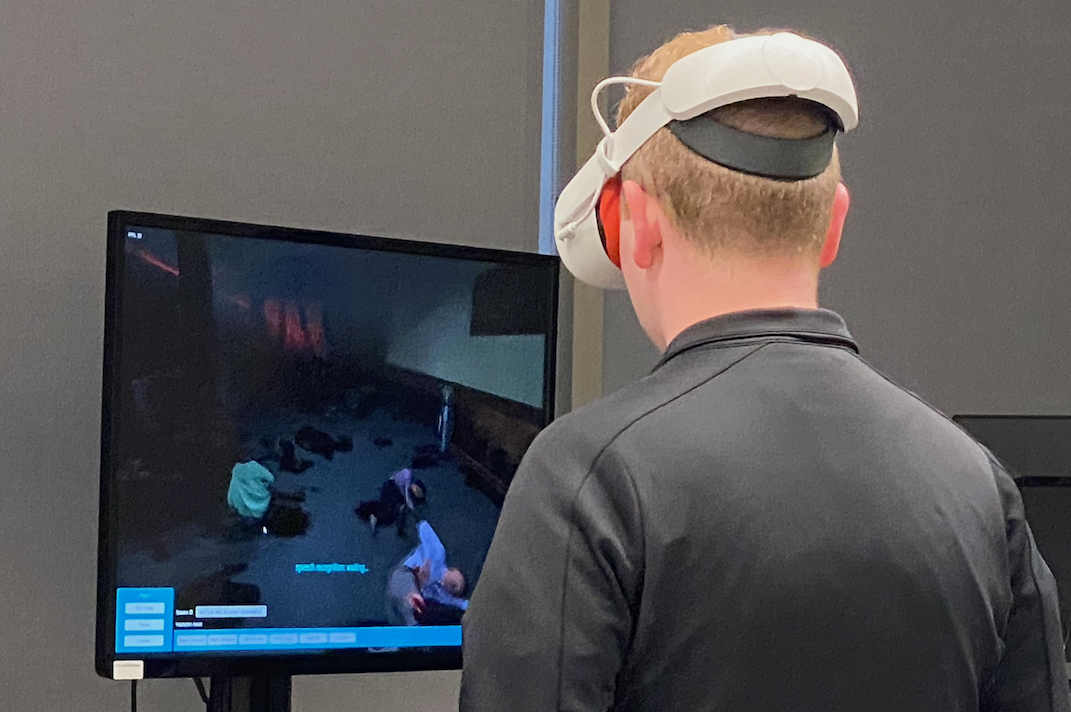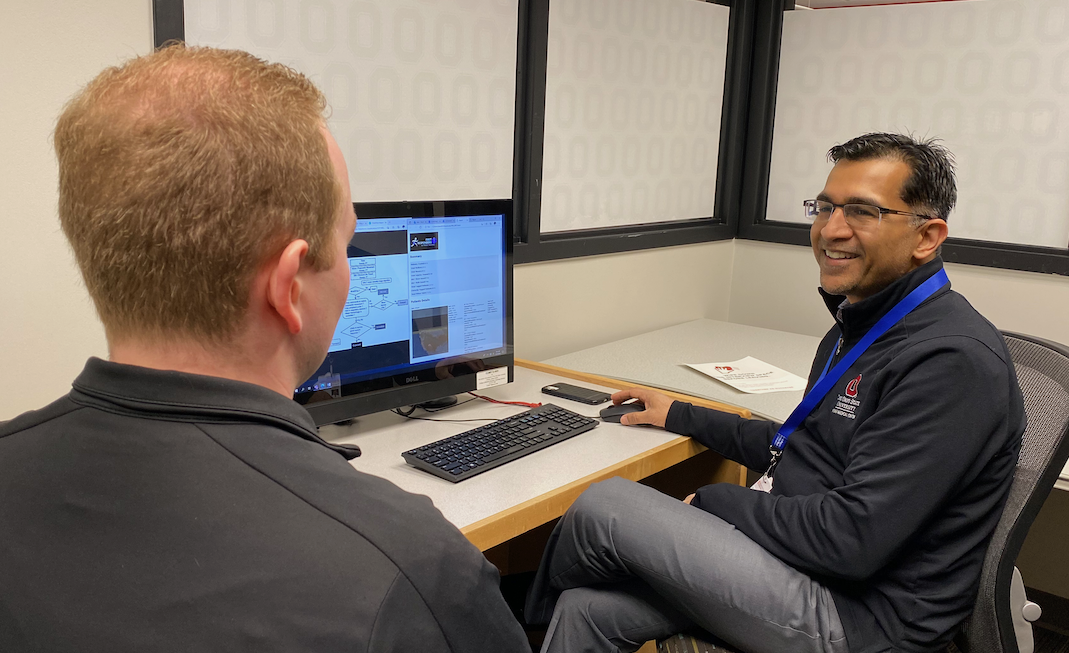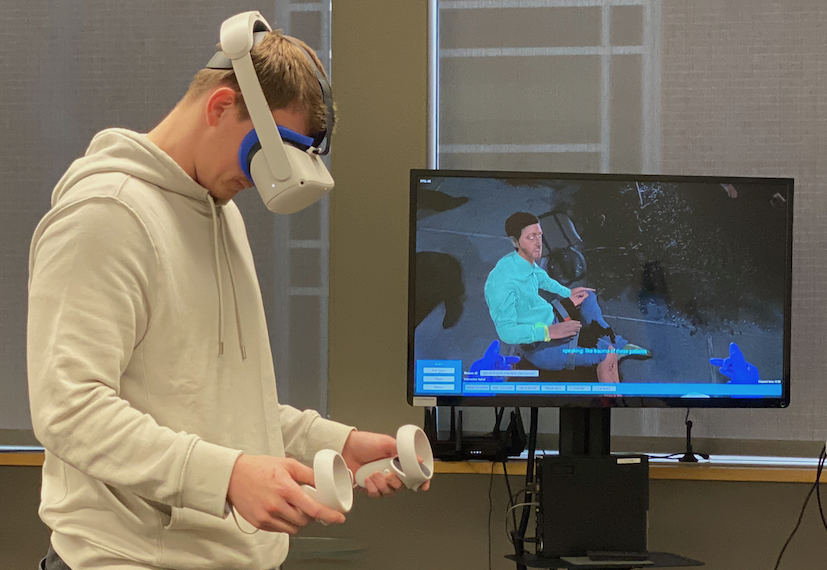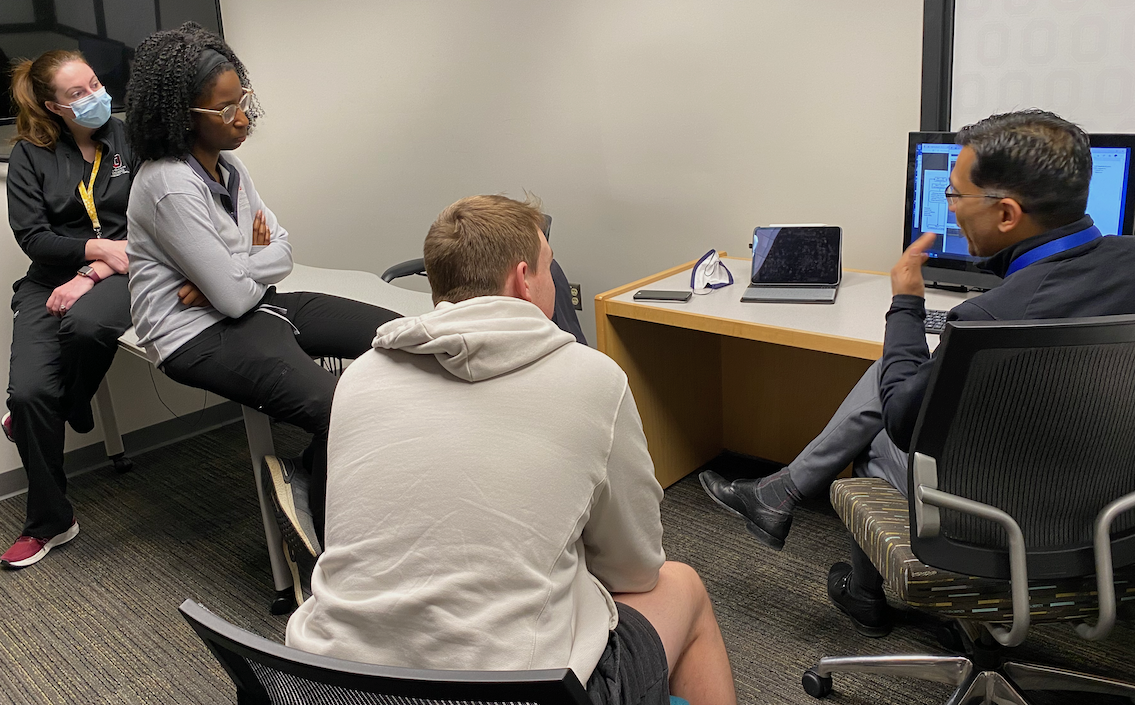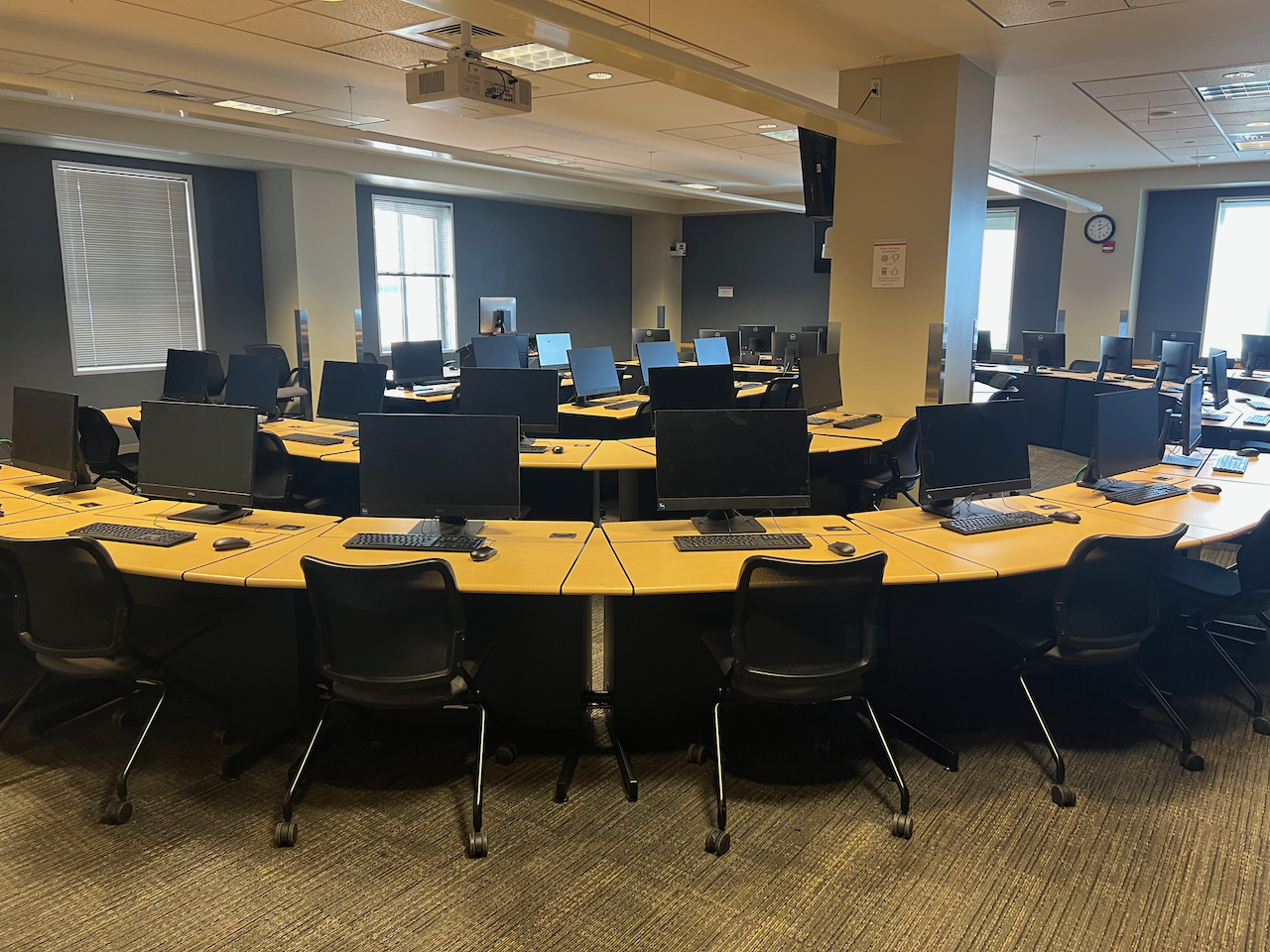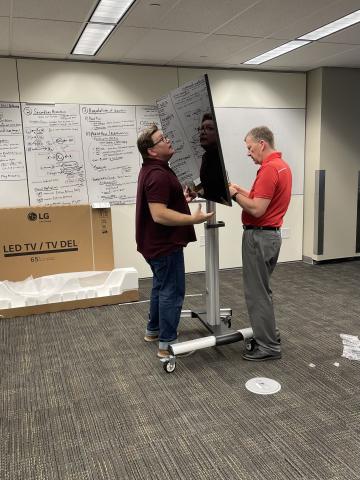 The 4th floor remains group study and collaboration space, with large collaboration tables and soft seating options. Most of the study carrels that were on the 4th floor have been relocated to the 3rd floor quiet study spaces.
Questions? Please email hslinfo@osumc.edu.
Your Contact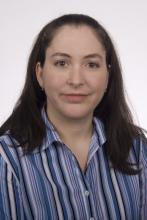 (she/her/hers)
Manager, Public Services