Ushering in the Future: Prior 4th Floor
As faculty, staff and learners return from winter break, library visitors may notice some seating changes on the Health Sciences Library's fourth floor.
In early January 2022, the Health Sciences Library (HSL) will begin preparing the 4th floor for some exciting changes in 2022. As a result, the glass meeting rooms on the east side of the floor (across from the public elevators) will no longer be available for use.
If you're looking for collaborative study rooms, please use our 3rd floor study rooms. More information about our study rooms as well as how to reserve a room in advance are on our study room reservation webpage.
Click on an image thumbnail below for an enlarged image gallery.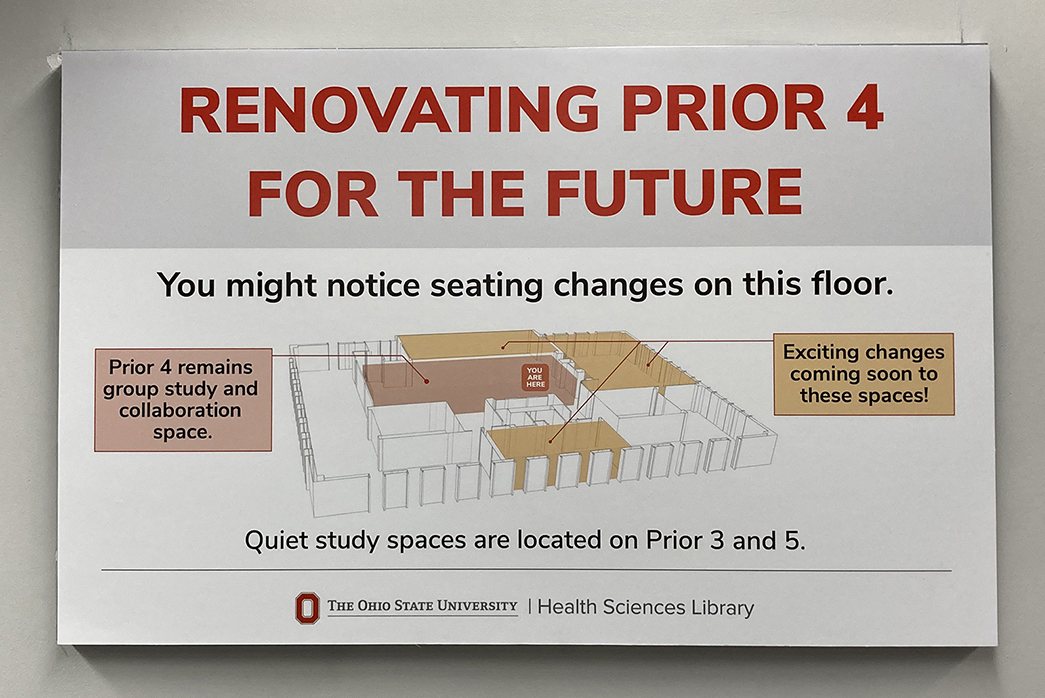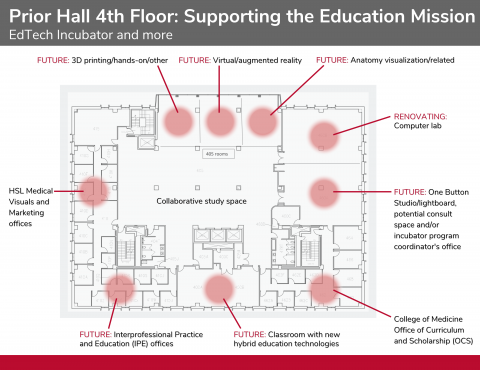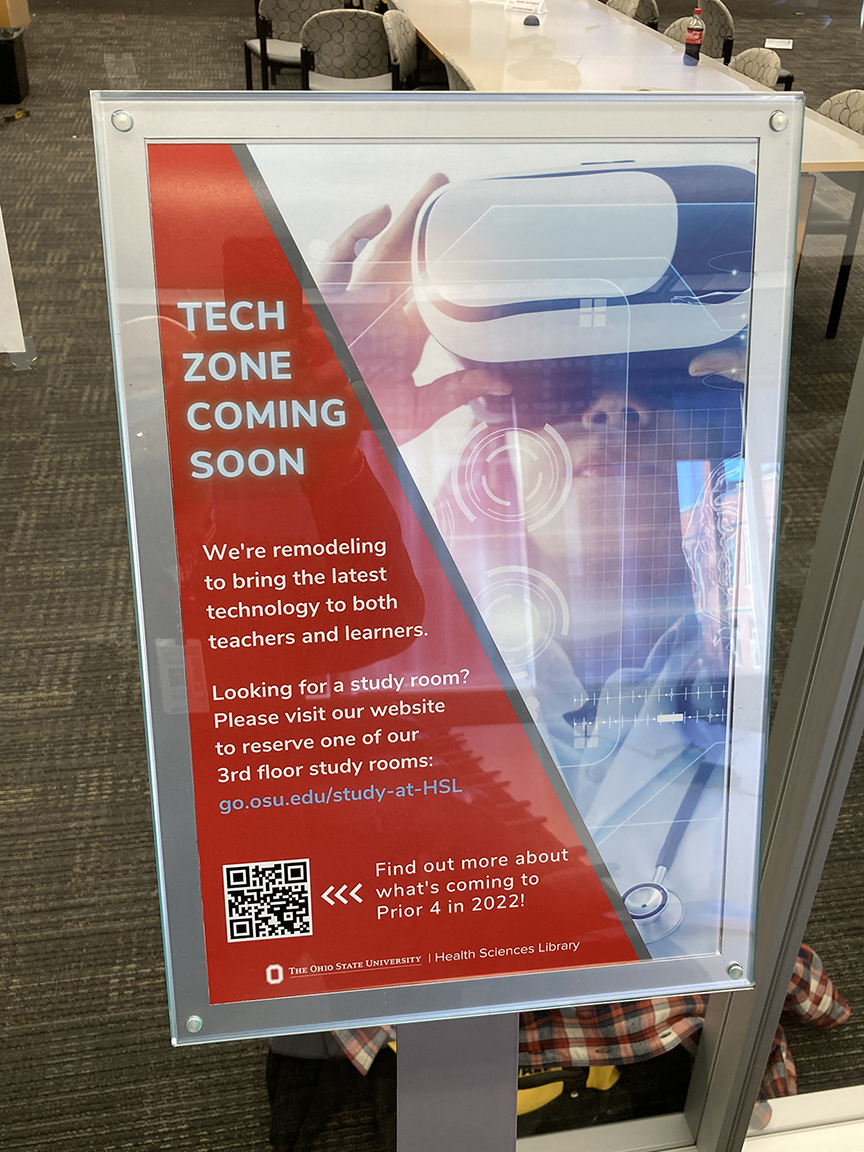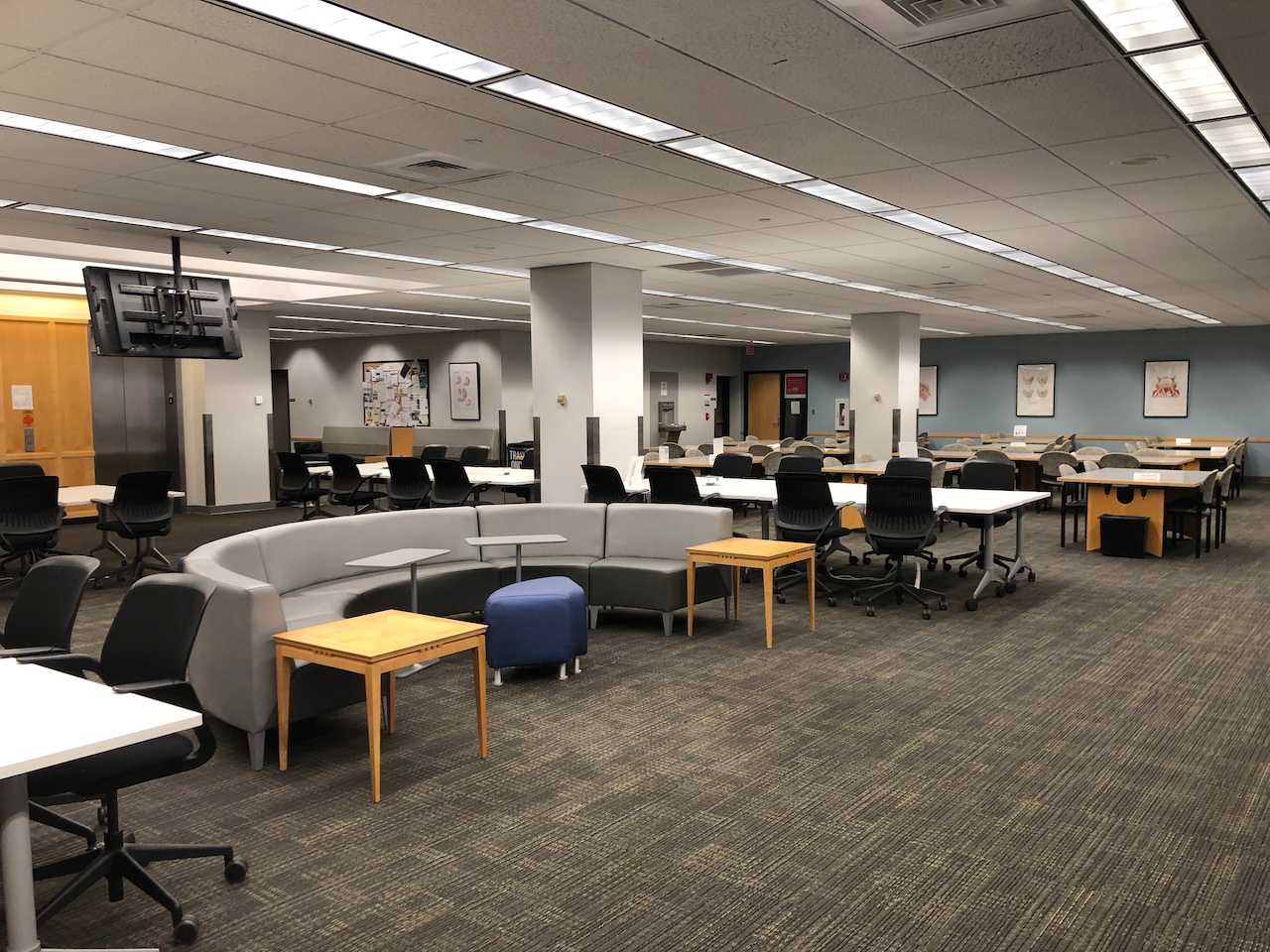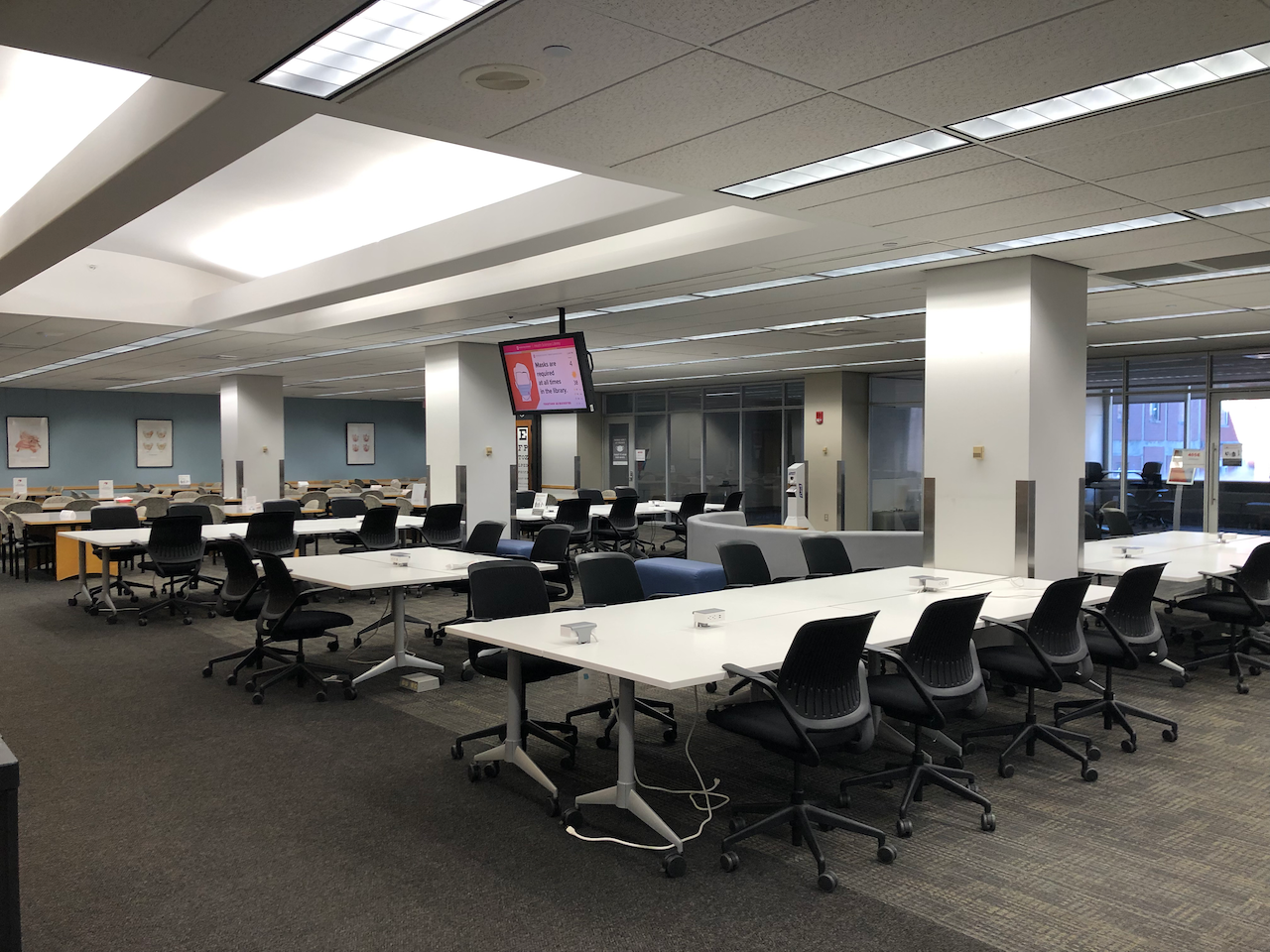 The 4th floor will remain group study and collaboration space. Most of the study carrels that are on the 4th floor will be relocated to the 3rd floor quiet study spaces. The large tables will be moved out of the glass meeting rooms and into the main 4th floor study area for additional collaborative seating options. Look for some new soft seating as well!
Questions? Please email hslinfo@osumc.edu.
Your Contact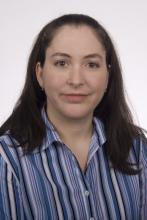 (she/her/hers)
Manager, Public Services