Stephanie Schulte Contributes to Heart Muscle Disease Gene Research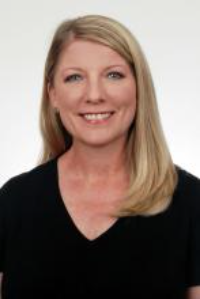 Stephanie Schulte, Associate Professor and Assistant Director Research and Education, Health Sciences Library, was recently recognized for her contributions to research to identify genes related to heart muscle disease. The study was performed by researchers from the Wexner Medical Center and The Ohio State University College of Medicine, leading an international group of experts.
Stephanie searched and retrieved possible genes from National Center for Biotechnology Information (NCBI) genetic databases to identify an initial list of genes.
Read more about this ground-breaking research in the Wexner Medical Center's Media Center.
Your Contact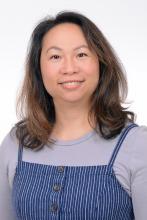 Marketing and Communications Coordinator