Search Begins for New HSL Director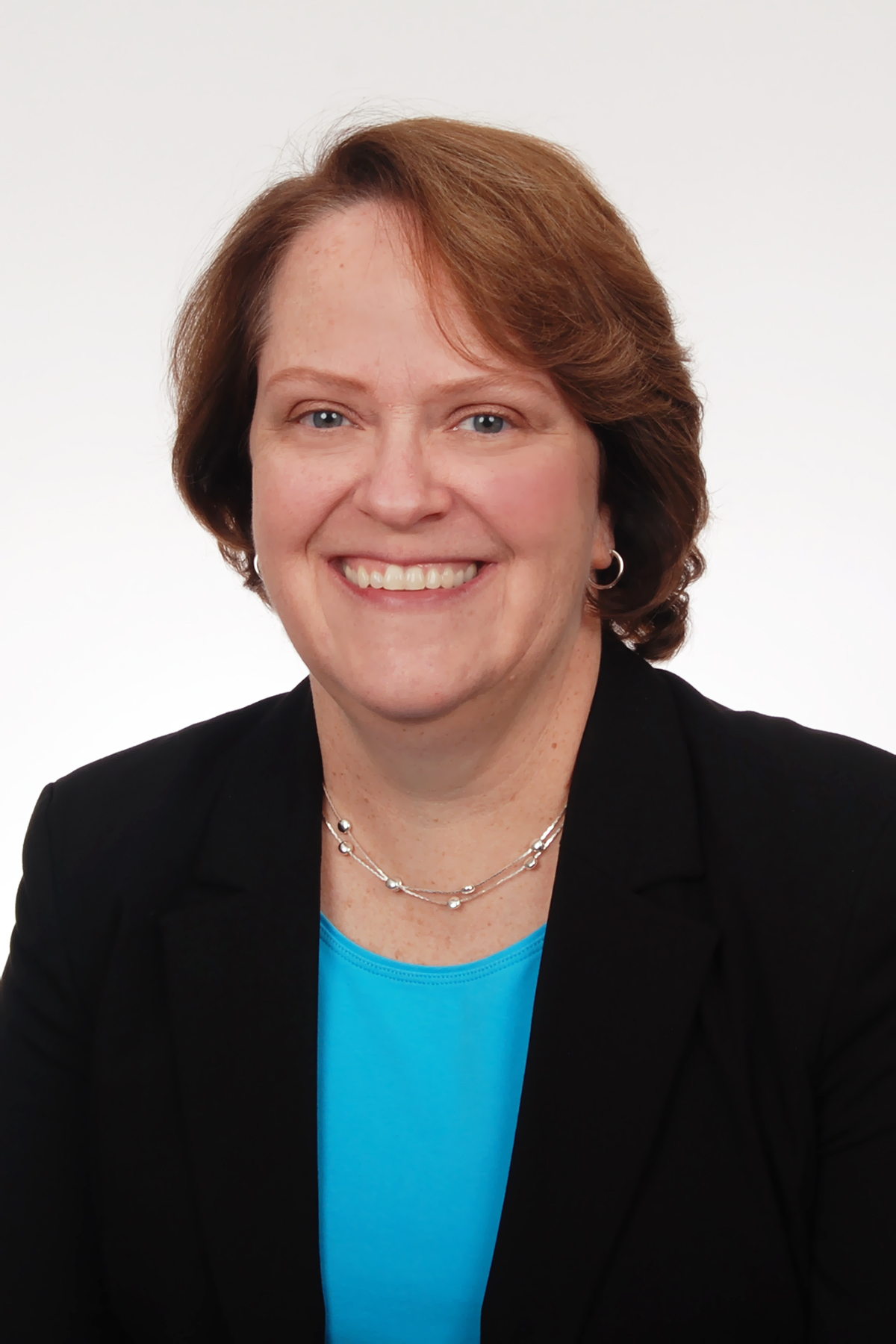 Lynda Hartel, MLS, assistant vice president for Health Sciences, director of the Health Sciences Library (HSL) and associate professor at University Libraries, has shared her plans to retire July 1, 2023 after 32 years of exemplary service to The Ohio State University.
In her early years at Ohio State, Professor Hartel provided instruction on the usage of the university's first online catalog, CD-ROM databases and fast-growing internet. She helped lead the campus transition from print to online journals and worked to bring the first e-books to the health sciences community.
Professor Hartel served as HSL director and assistant vice president for Health Sciences for the last five years. Despite the challenges of the pandemic, she and her team led the beautiful transformation of library study spaces and the addition of new services. Her drive and enthusiasm for strategic collaborations and expansion of the role of libraries, combined with her dedication to health sciences faculty and learners, led to the formation of the EdTech Incubator, an innovative teaching and learning technology hub in Prior Hall.
A committee has been formed to conduct a national search for the next leader of the HSL. The committee is chaired by Dr. Marcia Nahikian-Nelms of the Ohio State School of Health & Rehabilitation Sciences. The job posting, including required candidate qualifications, can be found on Ohio State's Workday website.
We thank Professor Hartel for her extraordinary contributions to Ohio State and wish her all the best in retirement.
If you have questions about the HSL director position and/or would like to submit your CV for consideration, please contact Annelle.Anderson@osumc.edu.
Your Contact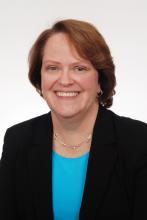 (she/her/hers)
Assistant Vice President, Health Sciences
Director, Health Sciences LIbrary