Library for Health Information Featured in The Lantern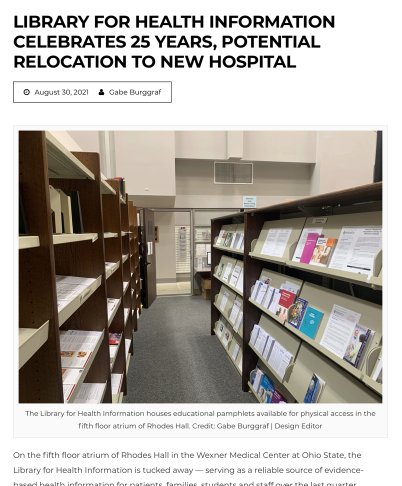 Missy Creed, Library for Health Information consumer health librarian, and Judith Wiener, associate director of Collections and Outreach and associate professor, were recently interviewed by The Lantern about the LHI's 25th anniversary as well as the library's outlook for the future.
Click here to read the article on The Lantern's website. Find out more about the LHI on the HSL website here.
Your Contact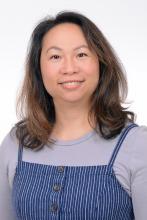 Marketing and Communications Coordinator