MHC Lecture: 2021 Wright Lecture (Virtual)
2021 Inaugural James R. Wright, Jr, MD, PhD Lecture - When Germs Travel: Coronavirus, Quarantines, and Contagious Crises Across Time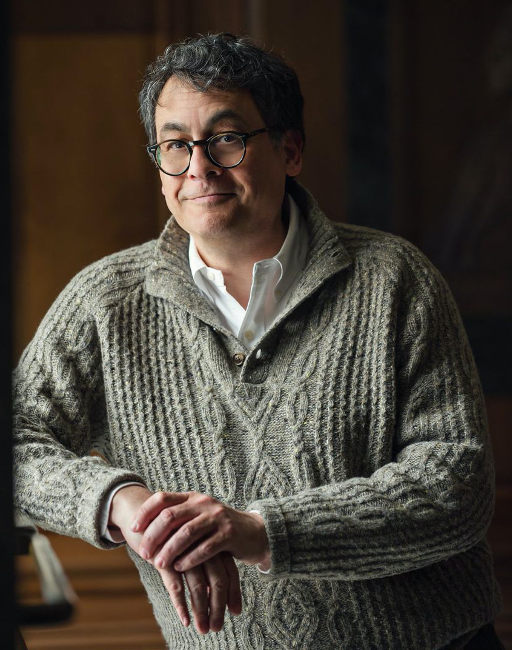 Please join the Medical Heritage Center for the 2021 Inaugural James R. Wright, Jr, MD, PhD Lecture, featuring Howard Markel, MD, PhD.
Dr. Markel is the George E. Wantz, MD Distinguished Professor of the History of Medicine, and the director of the Center for the History of Medicine at the University of Michigan.
Established with gifts from James R. Wright, MD, PhD, this new lectureship focuses on the history of pathology and other medical history topics.
Due to COVID-19 precautions, this lecture will be a live virtual event via Zoom.
Thursday, April 22, 2021
Lecture begins at 2 p.m. EST, and will be followed by a virtual Q&A reception.
Register for the lecture at go.osu.edu/2021wrightlecture.
This lecture is free and open to the public. Contact Kristin Rodgers with questions.