Join the LHI at Healthy Community Day
The Ohio State University Wexner Medical Center's Healthy Community Day has returned to in-person and the Library for Health Information (LHI) will be there!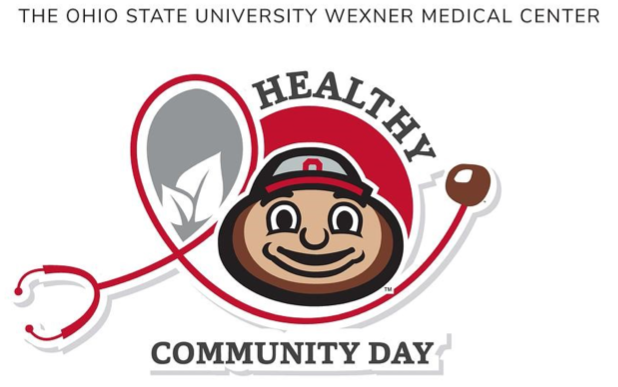 Saturday, June 4
9 a.m. – 1 p.m. EDT
Wexner Medical Center Outpatient Care East
543 Taylor Ave
Columbus, OH 43203
Join us for free health screenings, giveaways, health information and entertainment for the entire family.
Get health expertise from more than 50 organizations, including free health screenings and consultations by experts from the Wexner Medical Center. Enjoy free parking, food and cooking demonstrations, fitness demonstrations, giveaways and raffles, and more!
Health screenings registration occurs at the event. Screenings registration ends at 12:00 p.m. EDT.
For more information, download the event flyer (PDF file) at the bottom of this page, or visit the Healthy Community Day event webpage at wexnermedical.osu.edu/hcd22.