National Health Observances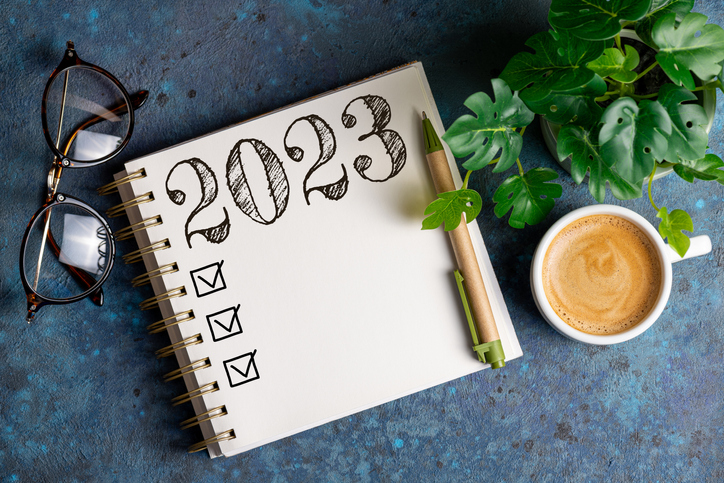 Welcome to 2023! Check back each month for more focused information from the Library for Health Information (LHI) about health topics that affect a wide population. We'll include links to trustworthy health-related websites, information sheets, videos and more! Contact our LHI consumer health librarian with any questions or to request additional resources.
January
Cervical Cancer Awareness
Other Consumer Health Education Resources
In addition to the LHI, there are other reliable sources for health education information. The Ohio State University Wexner Medical Center also has a collection of easy-to-understand health information that is available when you need it. This health information is available from your health care provider, the Medical Center's Patient Education Library, and through your MyChart account.