Prior 550 Renovations Begin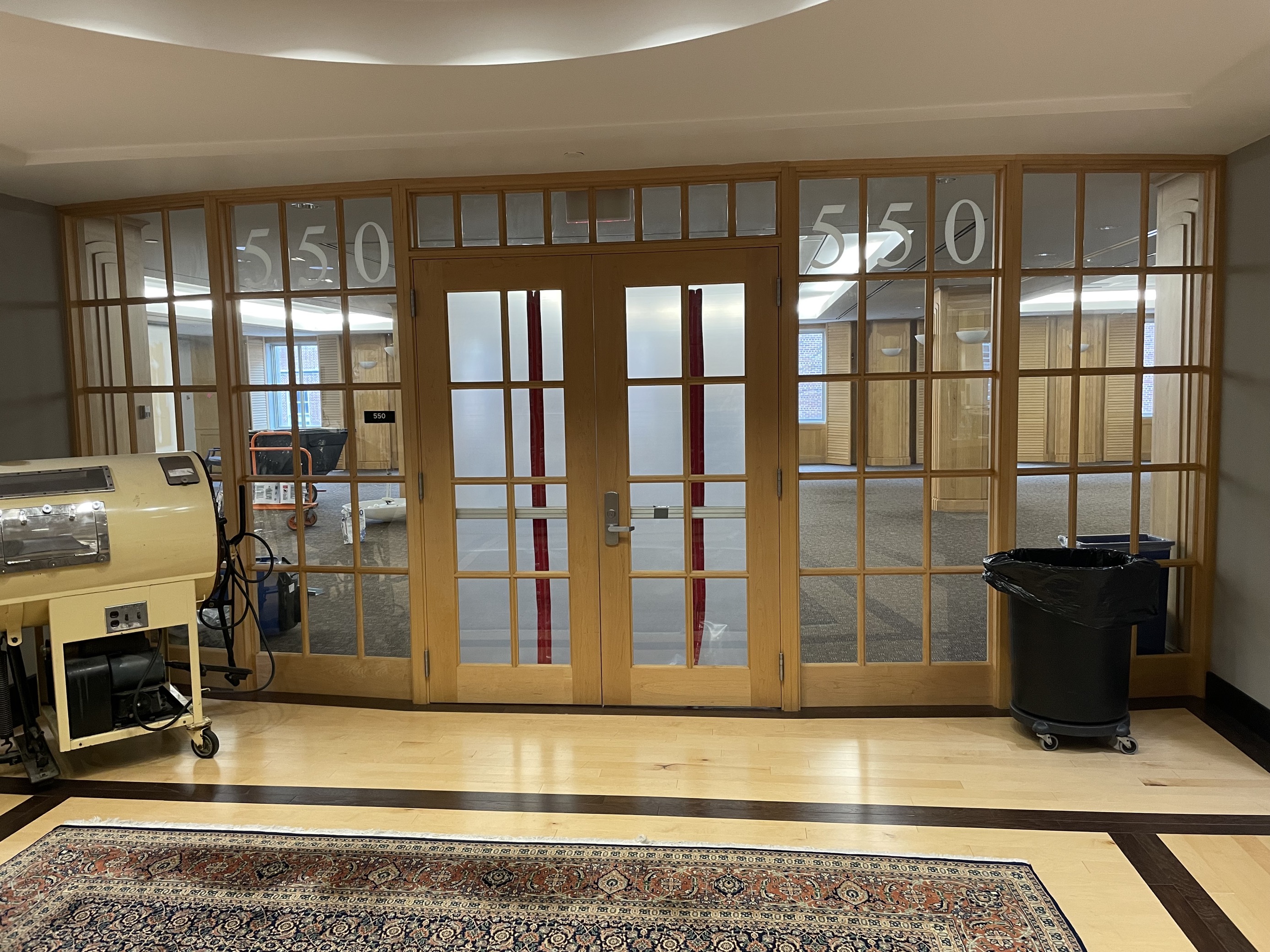 Renovation work has begun in Prior Hall 550, a large room on the Health Sciences Library's fifth floor.
"In the past, library visitors have loved 550 because the large, modular furniture could be rearranged for different uses," says Stephanie Schulte, interim director at the HSL. "And it's relatively quiet because our fifth floor generally gets a little less foot traffic."
Following the renovation, 550 will be primarily open for study. The centrally-located space will also have the option for seminars, formal lectures and possibly flexible classroom space. Additional highlights include:
New moveable furniture
New carpet and window treatments
Greatly enhanced power access through outlets in the floor
New technology integration, including large screens on mobile carts connected to a presentation podium with microphone, as well as cameras to facilitate hybrid events
The renovations are expected to be completed sometime in spring, 2024. During the renovation period, some audible construction noise might filter into adjoining spaces, such as the fourth floor EdTech Incubator immediately below 550, and the Medical Heritage Center Reading Room across the elevator lobby from 550. Please watch for signage in library spaces for more information about construction noise.
Your Contact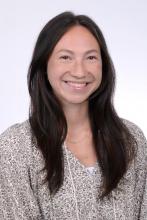 (she/her/hers)
Facilities Support Services Specialist