Off Campus Proxy Updated on May 16
May 17 update: FindIt links within databases are not working from off-campus.  Once needed articles are identified, please use the Online Journals and eBooks List to find articles from subscribed journals until FindIt functionality is restored.
***
On May 16, The Ohio State University Libraries updated the proxy service that provides off campus access to e-resources via library websites. The update is on the technology backend and does not change the the process by which users access e-resources from off campus.
The Health Sciences Library (HSL) is working diligently with e-resource vendors to ensure that off campus access from the HSL website is uninterrupted. Despite our best efforts, there may be some access issues during the cutover. Please help us identify outages by forwarding any issues to ejournals@osumc.edu and we will take care of them as quickly as possible. Thank you!
Your Contact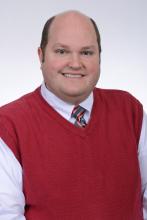 (he/him/his)
Collection Development Librarian
Resource Management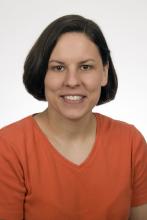 (she/her/hers)
Electronic Resources Specialist
Resource Management