Don't Miss These Limited Time Offerings from Caffeine Element!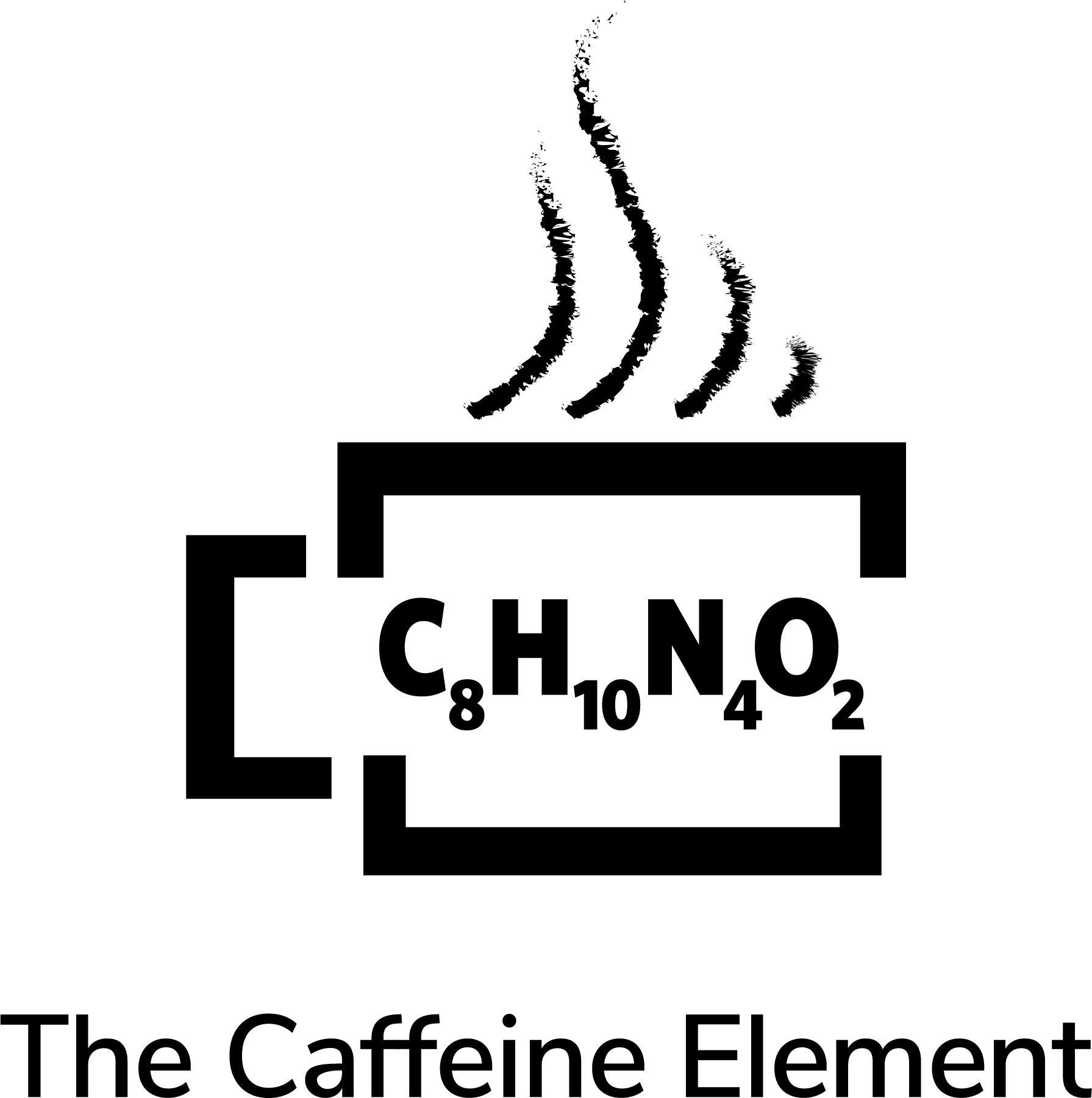 The Caffeine Element is now featuring a selection of several tasty food items for a limited time! 
Beginning on Monday, January 23, the following items will be available:
Homemade Tuna Salad - Homemade tuna salad with lettuce and tomato served on a kaiser bun.
Marinated Portobello Mushroom Wrap - Mushrooms, red pepper hummus, spinach, and red pepper stuffed in a wheat wrap.
Dulce de Leche Parfait - Dulce pudding, vanilla wafers, white chocolate chips, topped with whipped cream
Savory Pepperoni Cheddar Mozzarella Muffin - It's a pizza in a muffin!
Roasted Red Pepper Hummus Bento - A bento box with red pepper hummus, sugar snap peas, yellow and red peppers slices, and crostini, cut and baked at our Culinary Production Kitchen (CPK).
Located conveniently on the first floor of Prior Hall, it is quick and easy to stop in for a snack or fun drink. The café offers a variety of homemade baked goods, Sammy's bagels, sushi, salads, and sandwiches. There are also new menu items – palmiers, lemon pound cake, chicken and kale salad, and more! Gluten-free, vegetarian, and vegan options are also available.
Hours of Operation
Monday - Friday: 7:30 a.m. - 5:00 p.m.
Please note that the café accepts only cashless payment methods via credit card, GrubHub and BuckID. Visit Ohio State Dining for more information.