Caffeine Element Café OPEN!
For those who haven't heard the great news, the Caffeine Element café has officially opened!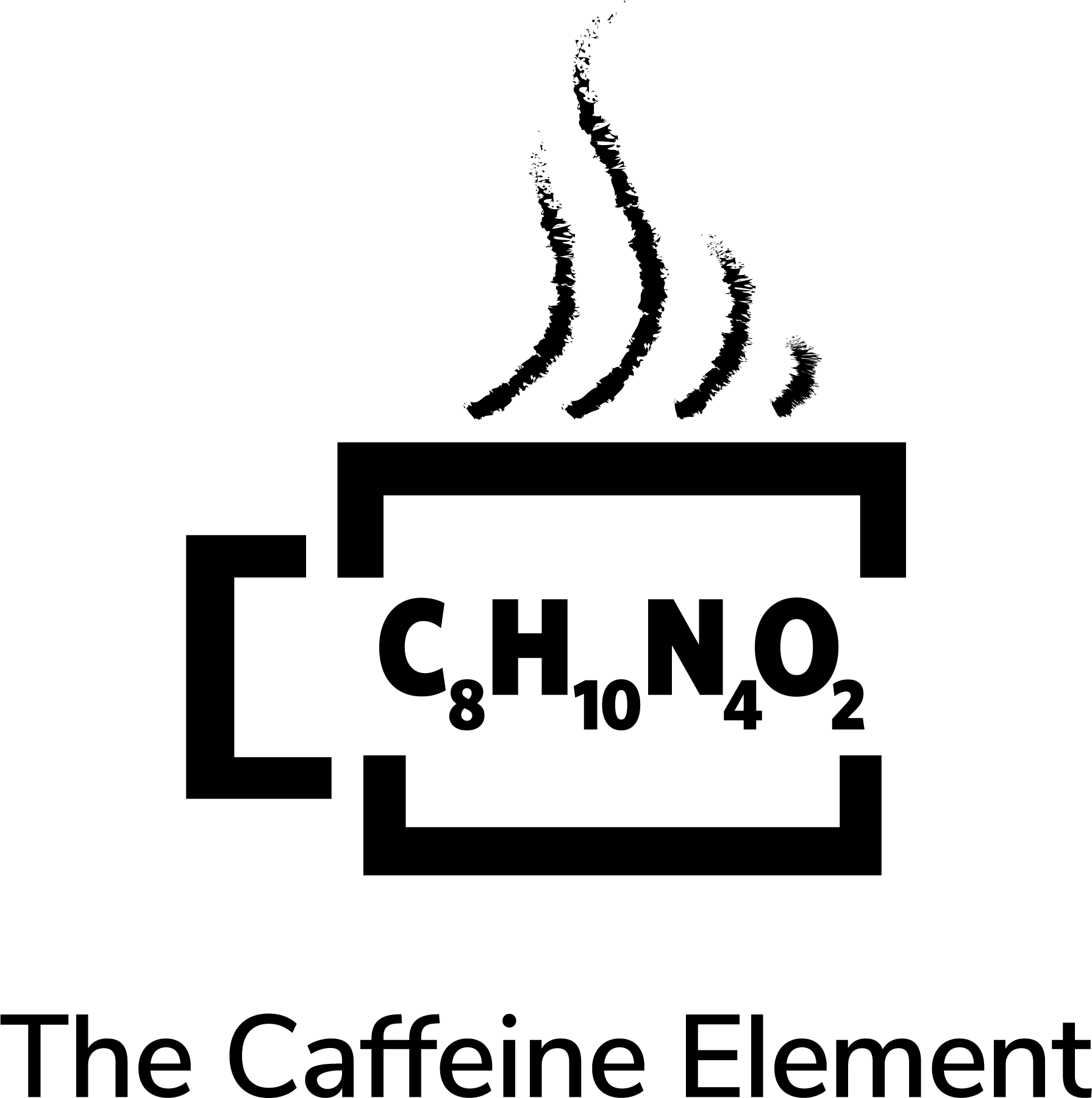 Located conveniently on the first floor of Prior Hall, it is quick and easy to stop in for a snack or fun drink. The café offers a variety of homemade baked goods, Sammy's bagels, sushi, salads, and sandwiches. There are also new menu items – palmiers, lemon pound cake, chicken and kale salad, and more! Gluten-free, vegetarian, and vegan options are also available.
Hours of Operation
Monday - Friday: 7:30 a.m. - 5:00 p.m.
Please note that the café accepts only cashless payment methods via credit card, GrubHub and BuckID. Visit Ohio State Dining for more information.
We are so excited the café is back!
Your Contact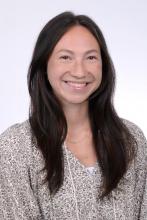 (she/her/hers)
Facilities Support Services Specialist