World Sickle Cell Day is June 19, 2022
World Sickle Cell Day is June 19, 2022.
Who is at risk for sickle cell disease (SCD)? In the United States, most of the people with SCD are Black.
About 1 in 13 Black babies is born with sickle cell trait
About 1 in every 365 Black children is born with sickle cell disease
SCD also affects some people who come from Hispanic, southern European, Middle Eastern or Asian Indian backgrounds.
Learn Healthy Habits
People with sickle cell disease should drink 8 to 10 glasses of water every day and eat healthy food. Try not to get too hot, too cold or too tired.
Children can, and should, participate in physical activity to help stay healthy. However, it's important that they don't overdo it, rest when tired, and drink plenty of water.
(from https://www.cdc.gov/ncbddd/sicklecell/healthyliving-living-well.html)
Sickle Cell Health Resources at a Glance
Medline Plus.gov's sickle cell disease information webpage
Also, check out the Library for Health Information's downloadable PDF handout at the bottom of this page for common sickle cell disease questions and answers.
If you would like more information about sickle cell disease, the Library for Health Information (LHI) can help you find trustworthy and reliable resources. Please contact the LHI librarian with your questions.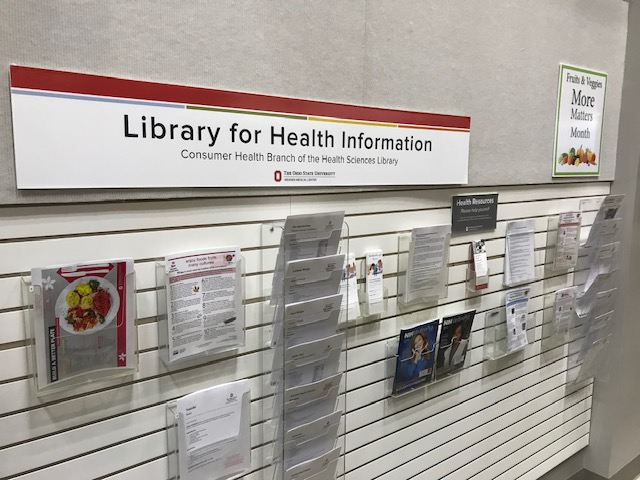 For more resources, please email your questions to an LHI librarian at health-info@osu.edu, or call us at (614) 293-3707. All information is free and confidential.
The Library for Health Information is here for you. To find out more about the LHI, visit our web page.
Your Contact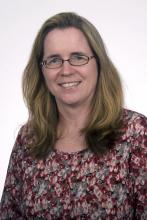 Consumer Health Librarian
Library for Health Information
Rhodes Hall 5th Floor Atrium