Women's Health and Breastfeeding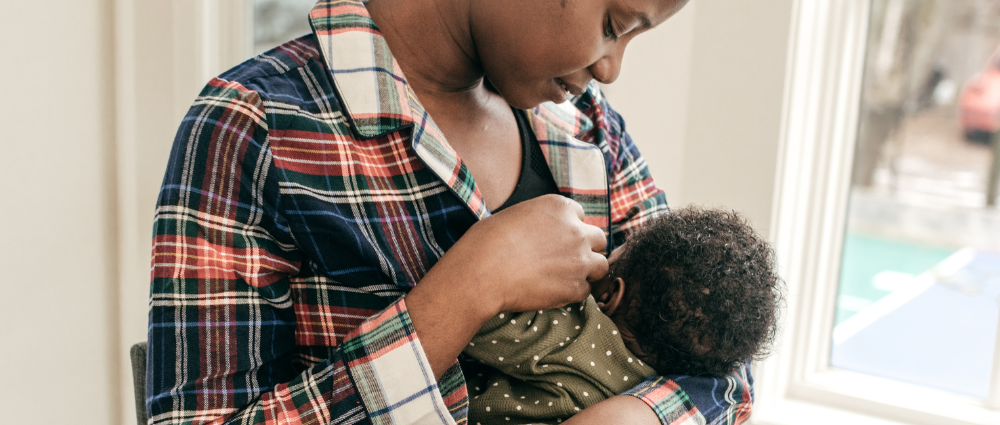 The National Health Observance for August is Breastfeeding. Along with this important topic, the LHI is recognizing women's health, too!
Tips for women caregivers:
Participate in regular exercise, practice good sleep and avoid excessive alcohol
Find a support group or community that understands what you are going through
Take breaks as often as you can to manage stress
Tips for women over 40:
Eat breakfast! Your metabolism slows down 2% every decade and while you may think you need to cut back on meals, it's the opposite.
Spend more time with your friends! A fulfilling social life can lessen the risk of diabetes, heart disease and strokes for women.
Tips for breastfeeding and milk storage:
Studies show that moms who are able to breastfeed can lower their risk of breast and ovarian cancer
Breastmilk will adapt to help your baby fight illness
Freshly expressed breastmilk can last up to four hours at room temperature and four days in the refrigerator
Breastmilk that has been frozen and thawed can last one to two hours at room temperature and one day in the refrigerator
Healthy living and breastfeeding resources
---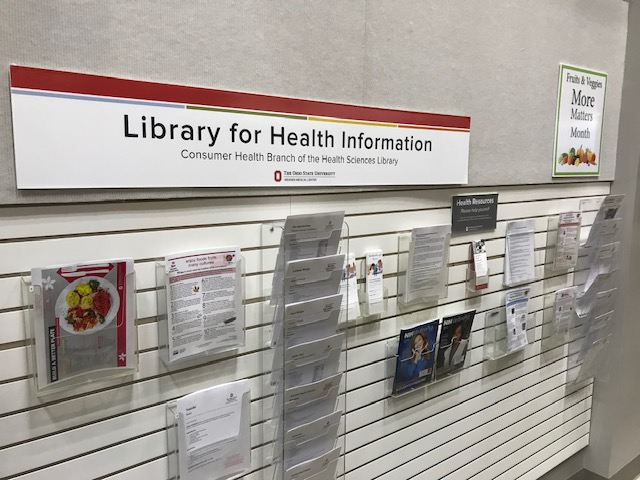 For more resources, please email your questions to an LHI librarian at health-info@osu.edu, or call us at (614) 293-3707. All information is free and confidential.
The Library for Health Information is here for you. To find out more, visit the LHI webpage.