September is Healthy Aging Month
As we get older, our health needs change. That's why it becomes more important than ever for us to stay informed, keep up with recommended screenings and stay as active as we can. In September, the Library for Health Information (LHI) is focusing on healthy aging resources. For resources, please visit our location in the 5th floor atrium in Rhodes Hall at The Ohio State University Wexner Medical Center, or contact our librarian with your health questions and information requests.
Healthy Aging Resources at a Glance
Medline Plus healthy aging resources
NIH health tips for older adults
Health.gov tips for protecting your health as you age
NIH fun ways for older adults to stay physically active
---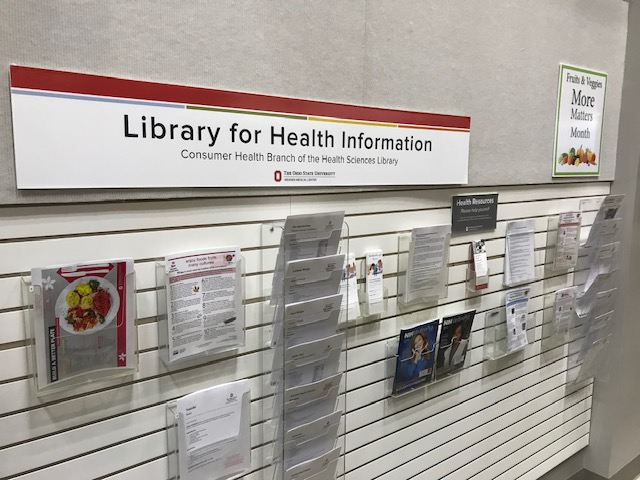 For more resources, please email your questions to an LHI librarian at health-info@osu.edu, or call us at 614-293-3707. All information is free and confidential.
The Library for Health Information is here for you. To find out more about the LHI, visit our webpage.