January is Cervical Cancer Awareness Month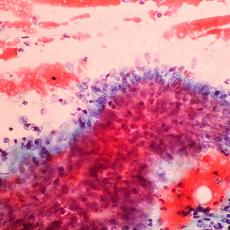 Did you know that it usually takes several years for normal cells in the cervix to turn into cancer cells?
The Library for Health Information (LHI) can provide resources for women about cervical cancer and cervical cancer screening. Call the LHI at (614) 293-3707 or email the LHI consumer health librarian at health-info@osu.edu for more helpful information and handouts, or if you need help understanding your health diagnoses. As always, we encourage you to talk with your health care provider first if you have questions or health concerns.
Cervical Cancer Resources at a Glance
Find more reliable resources on cervical cancer and many other women's health topics on MedlinePlus.gov's women's health webpage.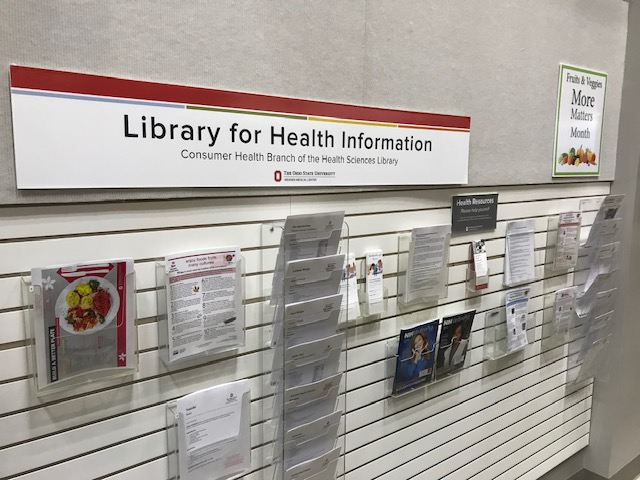 For more resources, please email your questions to an LHI librarian at health-info@osu.edu, or call us at 614-293-3707. All information is free and confidential.
The Library for Health Information is here for you. To find out more about the LHI, visit our web page.