April is National Minority Health Month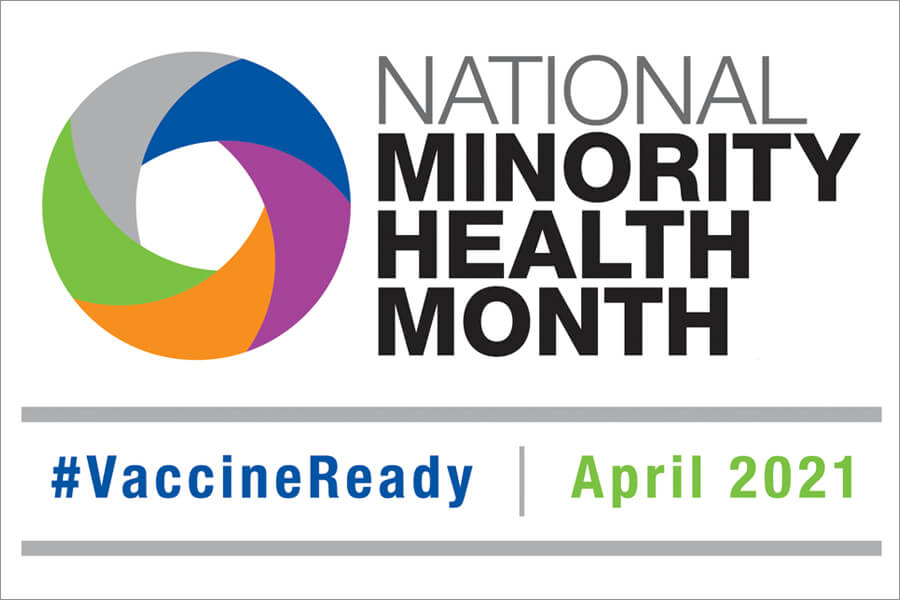 April is National Minority Health Month (NMHM). This year, the NMHM theme is #VaccineReady. Getting the facts about the importance and benefits of vaccines, especially the COVID-19 vaccine, is so important to all communities, including racial and ethnic minority communities. Vaccination is such an important step to help us all get back on the path of being with our families, schools, workplaces and communities.
More resources and ways to engage with minority health initiatives are below.
If you would like more information about minority health topics, the Library for Health Information (LHI) can help you find trustworthy and reliable resources. Please contact the LHI librarian with your questions.
Minority Health Resources at a Glance
NIH National Institute on Minority Health and Health Disparities web site: scroll down to "Resources" for some helpful information and further reading.
MedlinePlus offers health information resources in multiple languages, as well as by population groups.
In this video, Dr. Iahn Gonsenhauser and Dr. Darrell Gray from The Ohio State University Wexner Medical Center talk about how COVID-19 has really brought a focus on health care inequities in our current health care system, and what the Wexner Medical Center is doing to address these issues.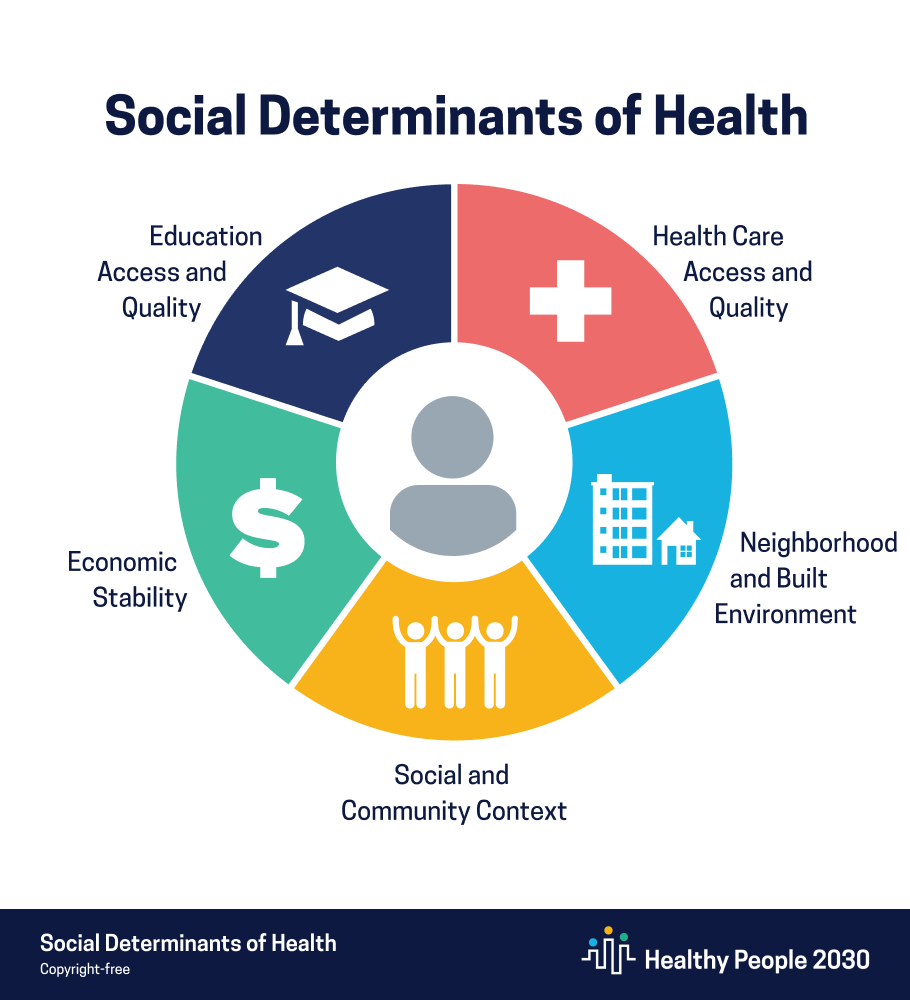 U.S. Department of Health and Human Services, Healthy People 2030 initiative: this page includes an educational and interactive infographic discussing the social determinants of health. Find out more about the impact of each of these factors.
Infographic credit: Healthy People 2030, U.S. Department of Health and Human Services, Office of Disease Prevention and Health Promotion. Retrieved March 25, 2021, from https://health.gov/healthypeople/objectives-and-data/social-determinants-health
Vaccine Resources from the LHI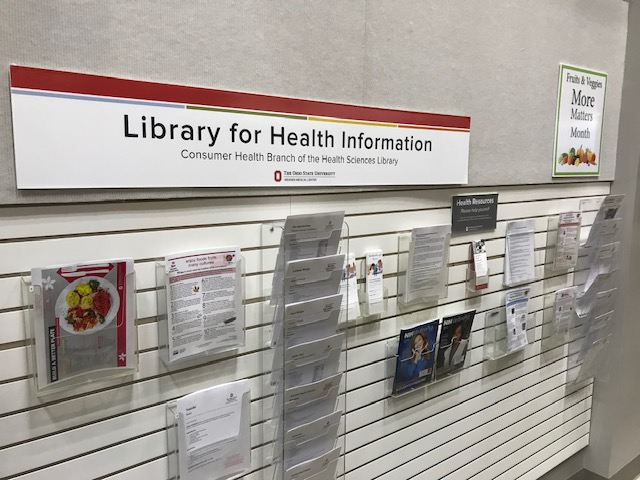 For more resources, please email your questions to an LHI librarian at health-info@osu.edu, or call us at 614-293-3707. All information is free and confidential.
The Library for Health Information is here for you. To find out more about the LHI, visit our web page.