Circulation FAQ
Due to health and safety considerations, the library may have some modified Circulation guidelines.
If you have questions about checked-out materials or other circulation questions, we encourage you to use our Ask A Librarian form to submit your question to our librarians for virtual assistance.
Please check the Library Reopening page for the most up-to-date information regarding library access and hours.
Circulation services include:
Check-out / check-in of items
Renewals
Holds
Requesting courtesy cards
Updating library records
Paying fines
Circulation FAQs
Can library materials be returned?
Library materials may be returned using the outdoor book drop or at the front desk. The book drop is located outside the building, south of the main Prior Hall entrance, on the wall facing the plaza.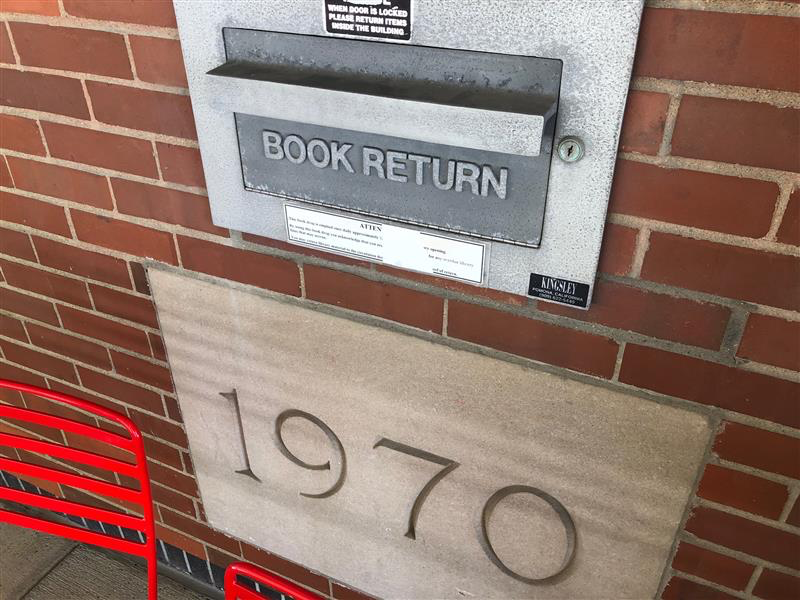 You can confirm due dates and/or renew your Ohio State University Libraries, OhioLINK and SearchOhio items online by logging in to My Library Account.
Can I place a hold on materials?
Visitors can place holds on materials to pick up at the Health Sciences Library. A picture ID will be required to pick up materials. If you have badge access to the library, you can check out your materials at the Public Services Desk inside the library on the first floor. If you do not have badge access to the library, please call the number posted on the front door when you arrive, and a librarian will coordinate your pickup with you. If you're not sure if you have library access, please visit our Reopening Information page.
Will loans be extended? 
No - all previously loaned materials are currently due back to the library. You can renew materials from your Ohio State University Libraries, OhioLINK and SearchOhio items online by logging into My Library Account.
Who should I contact if I have additional Circulation questions?
Feel free to use our online chat during our live chat hours (Monday through Friday, 12 – 4 PM EDT). You can also email us at hslinfo@osumc.edu with questions or concerns. 
Your Contact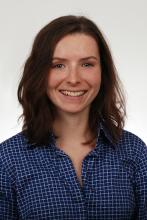 Public Services Specialist
Public Services