May is Women's Health Month
May is Women's Health month.
Women's Health Resources at a Glance
Medline Plus.gov's women's health information webpage
MedlinePlus.gov's women's reproductive health information webpage
Also, check out the Library for Health Information's downloadable PDF handout at the bottom of this page for a list of helpful health-related websites that are trustworthy and reliable.
If you would like more information about women's health topics, the Library for Health Information (LHI) can help you find trustworthy and reliable resources. Please contact the LHI librarian with your questions.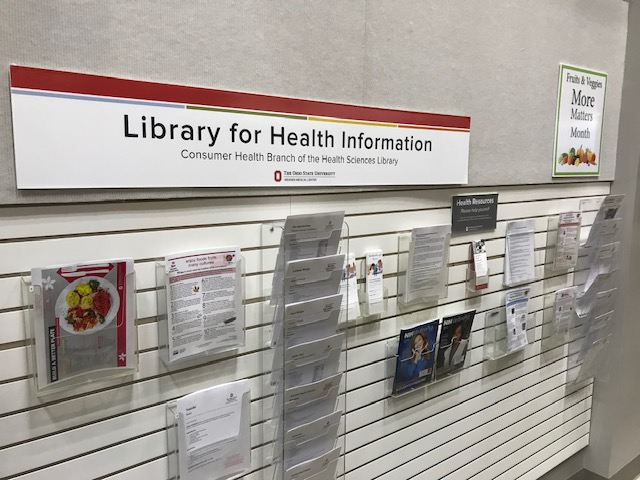 For more resources, please email your questions to an LHI librarian at health-info@osu.edu, or call us at (614) 293-3707. All information is free and confidential.
The Library for Health Information is here for you. To find out more about the LHI, visit our web page.