June is LGBTQIA+ Pride Month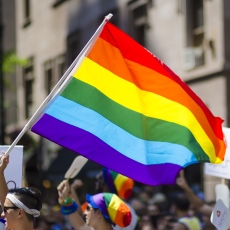 The Library for Health Information (LHI) is celebrating LGBTQIA+ pride and health in June.
LGBTQIA+ Health Resources at a Glance
Download a comprehensive PDF document produced by SAMHSA (Substance Abuse and Mental Health Services Administration) about some of the top health issues for LGBT populations. This resource kit includes helpful terms and definitions specific to LGBT populations that can guide dialogue with prevention specialists and healthcare providers, as well as more details about health issues (with reference citations) for each individual LGBT population.
Another great resource is the MedlinePlus.gov LGBTQIA+ health page.
You can also stop by the information board located outside the Rhodes Hall location of the LHI to browse pamphlets or ask for additional health information from our librarian.
---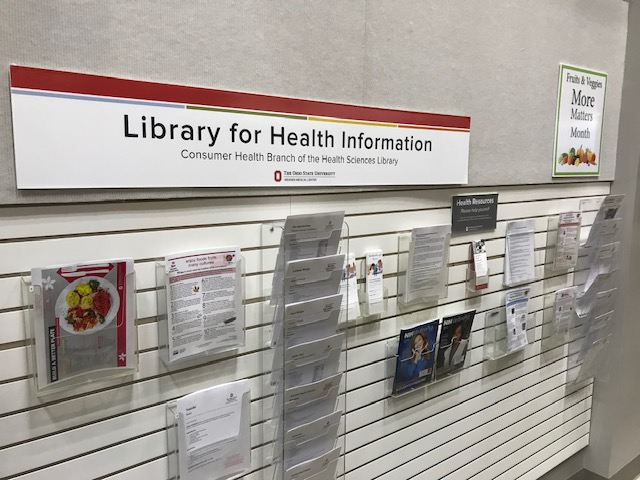 For more resources, please email your questions to an LHI librarian at health-info@osu.edu, or call us at 614-293-3707. All information is free and confidential.
The Library for Health Information is here for you. To find out more about the LHI, visit our web page.