Encouraging Disability Awareness in September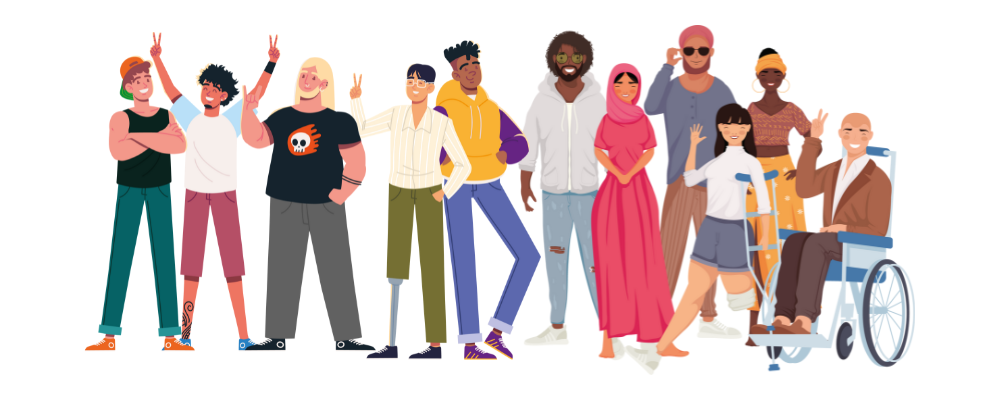 This September, the LHI is choosing to spread awareness for individuals with disabilities. One in 4 U.S. adults – 61 million Americans – have a disability that impacts major life activities, states this CDC Report. Below are a few basics about disabilities and further resources for anyone looking to learn more.
What is a disability?
According to the CDC, "a disability is any condition of the body or mind (impairment) that makes it more difficult for the person with the condition to do certain activities (activity limitation) and interact with the world around them (participation restrictions)."
Types of disabilities include:
Vision
Movement
Thinking
Remembering
Learning
Communicating
Hearing
Mental health
Social relationships
What is an impairment? 
According to the CDC, "impairment is an absence of or significant difference in a person's body structure or function or mental functioning."
Types if impairments include:
Structural impairment
Functional impairment
 
Resources on Disabilities and Impairments
---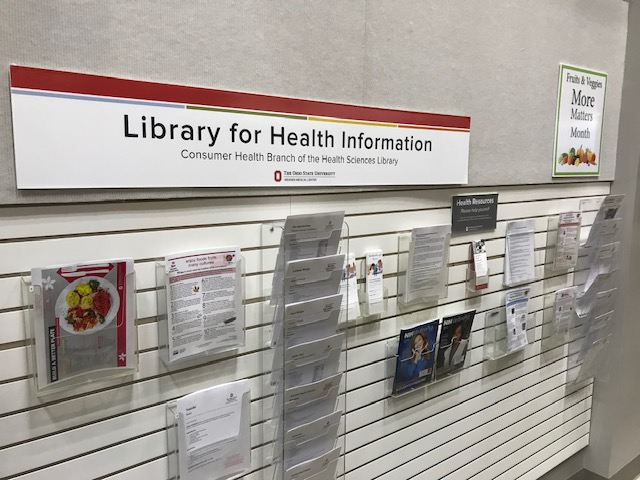 For more resources, please email your questions to an LHI librarian at health-info@osu.edu, or call us at (614) 293-3707. All information is free and confidential.
The Library for Health Information is here for you. To find out more, visit the LHI webpage.