Alzheimer's Disease Awareness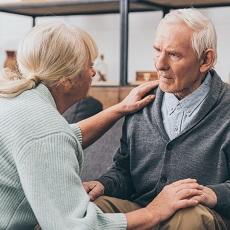 Raising Awareness for Alzheimer's Disease
This month, the Library for Health Information (LHI) is focusing on highlighting Alzheimer's disease.
Alzheimer's disease (AD) is the most common form of dementia among older people. Dementia is a brain disorder that seriously affects a person's ability to carry out daily activities.
AD begins slowly. It first involves the parts of the brain that control thought, memory and language. People with AD may have trouble remembering things that happened recently or the names of people they know. A related problem, mild cognitive impairment (MCI), causes more memory problems than normal for people of the same age. Many, but not all, people with MCI will develop AD.
Alzheimer's Disease Resources at a Glance
If you have questions or would like more information about AD, the Library for Health Information (LHI) can help you find trustworthy and reliable resources. Please contact the LHI librarian with your questions.
---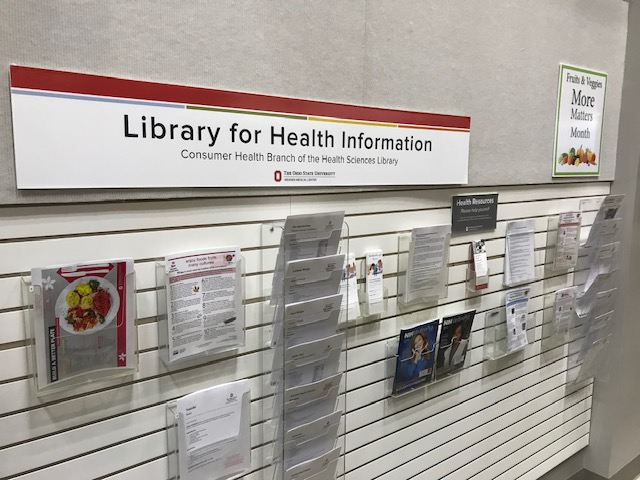 For more resources, please email your questions to an LHI librarian at health-info@osu.edu, or call us at 614-293-3707. All information is free and confidential.
The Library for Health Information is here for you. To find out more about the LHI, visit our web page.