Gifts and Donations
The Ohio State University Health Sciences Library welcomes your gift to support our resources, services and programs. 
The Health Sciences Library relies on the support of many so we can continue to provide needed services to the students, faculty, staff and patients of our academic medical center.
Recent contributions have supported our online historical programs, furnishings for our new meditation room, and educational resources for more than 7,000 medical and health sciences students.
Your Gift Matters
There are so many ways to help the library continue to achieve our goals in innovation, education and research support. This year, we especially need your help for two vital and growing programs: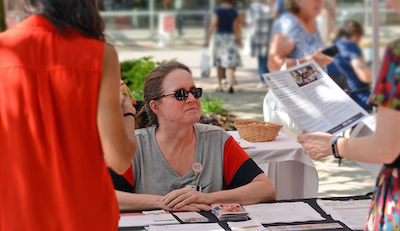 The Library for Health Information (fund #316711):
 The
LHI
, located within University Hospitals, has provided health information services to our patients, families and the Central Ohio community for 25 years, impacting more than 1,500 citizens over the last two years alone. With your help, we will be able to increase our reach to ensure free access to critical health education resources, with a focus on traditionally underserved communities.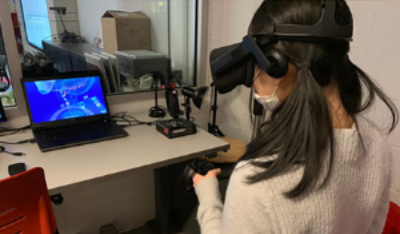 EdTech Incubator (supported with Health Sciences Library Innovations fund #312763):
 This new initiative brings together medical education technology expertise and equipment on our fourth floor. Your help is needed to fully equip this area and to continue the library's mission to advance innovation and foster education and research collaborations.
All gifts, small and large, make an impact. Please consider donating to these funds or others that may interest you.
A Message of Gratitude to Our Friends and Donors
As a token of our gratitude for our recent donor-supported renovation projects, please enjoy this very special thank you video from library team members as well as those we serve.
Your Contact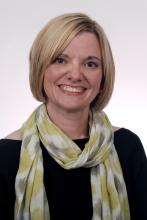 (she/her/hers)
Associate Professor
Associate Director
Collections and Outreach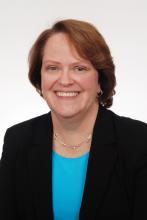 (she/her/hers)
Assistant Vice President, Health Sciences
Director, Health Sciences LIbrary